Ponchos are a great solution for rainy days. Suitable for outdoor events, they keep you dry without being too bulky to carry around. The question is: do men wear ponchos? What are the pros and cons of ponchos, and what should you look for if you want to buy one? We'll answer all those questions and give you some recommendations for some great ponchos.
Do Men Wear Ponchos?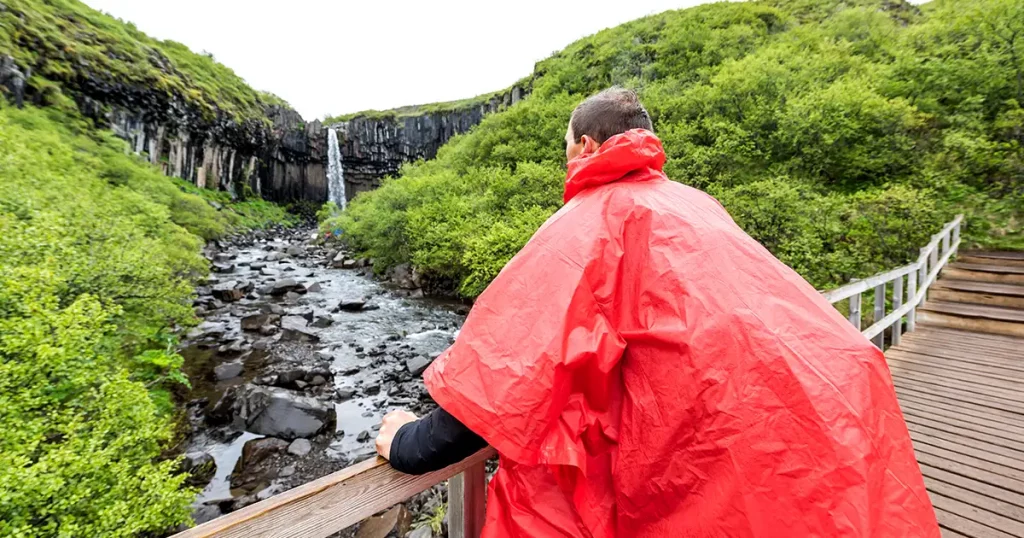 The short answer is Yes! Men do wear ponchos. Ponchos are a great solution if you want to go hiking or camping, and you need to bring an outer layer to keep you protected from the rain. Rain ponchos have the advantage of being very small so you can keep them in your backpack just in case.
Ponchos tend to be quite long, so they offer a good amount of protection against rain. You can use them for outdoor events and activities: fishing, camping, festivals, or even just walking your dog. They're a great idea for hiking in the rain, too.
The Pros and Cons of Ponchos for Men (compared to rain jackets)
What are the advantages of ponchos, especially when compared to rain jackets?
Here are the pros and cons:
Pros of Ponchos
Tend to be longer than jackets, giving you more coverage
Have excellent ventilation, making them better for warmer days
Fold up very small, allowing you to store them easily
They may be big enough to cover your backpack, too
Cons of Ponchos
Not as fitted, so they might be too big for smaller people
Don't look as stylish as regular rain jackets, which may put some people off wearing them
What to Look for in a Poncho
If you think a poncho might be the better solution for you, here are a few key features you may want to look out for:
Type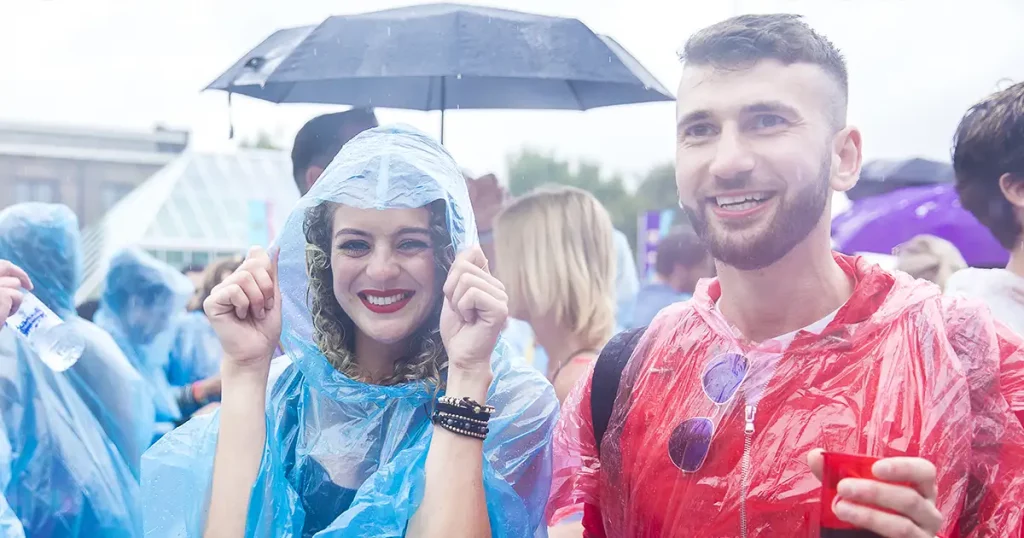 There are 2 types of ponchos to choose from: disposable or reusable.
Disposable
Disposable rain ponchos are thin and roll up into a small pouch. They're ideal for music festivals, fishing trips, or other outdoor events. However, the downside of these ponchos is that they are not built to last. Plus, the waterproofing may not be as good as regular rain ponchos, as they're made from thinner material.
If you want disposable ponchos, we'd recommend the Hagon Pro Disposable Rain Ponchos. They come in packs of 5, so you can share them with friends.
Reusable
Reusable ponchos are made from similar materials to regular rain jackets and can be used repeatedly. However, they tend to be better in terms of waterproofing, as they are made from thicker material.
We like the PTEROMY Hooded Rain Poncho. In plain black, it's a large poncho designed to fit most adults up to 6'2″ (188.97cm). It has a large hood to keep your head dry and is made from lightweight, waterproof polyester. It comes with and folds down into a small bag.
Materials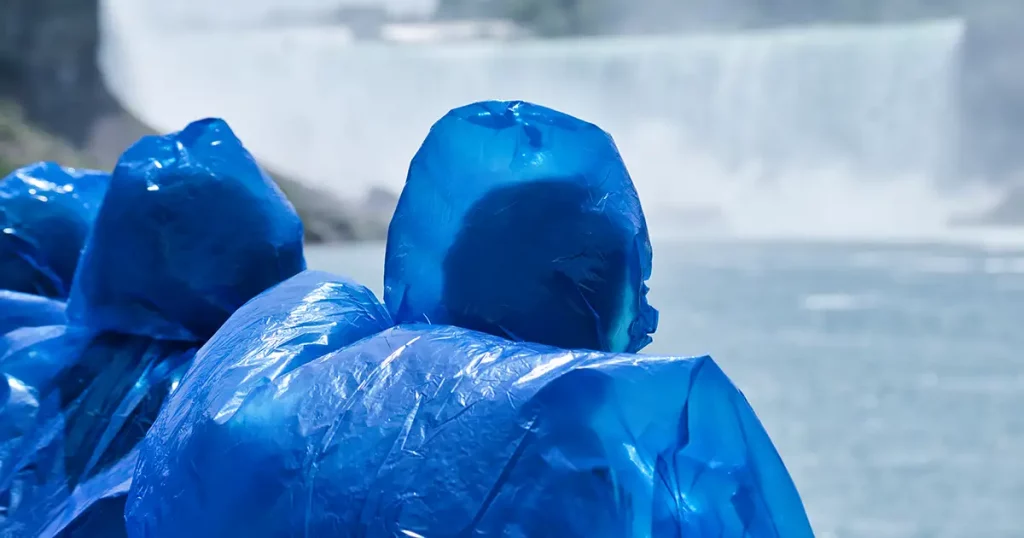 Most rain ponchos are made from polyester. This is a robust, durable material that should be able to withstand rain. Or they may be made from similar materials. For example, the FROGG TOGGS Men's Ultra-Lite 2 Poncho is made from polypropylene, a waterproof but breathable material.
Seams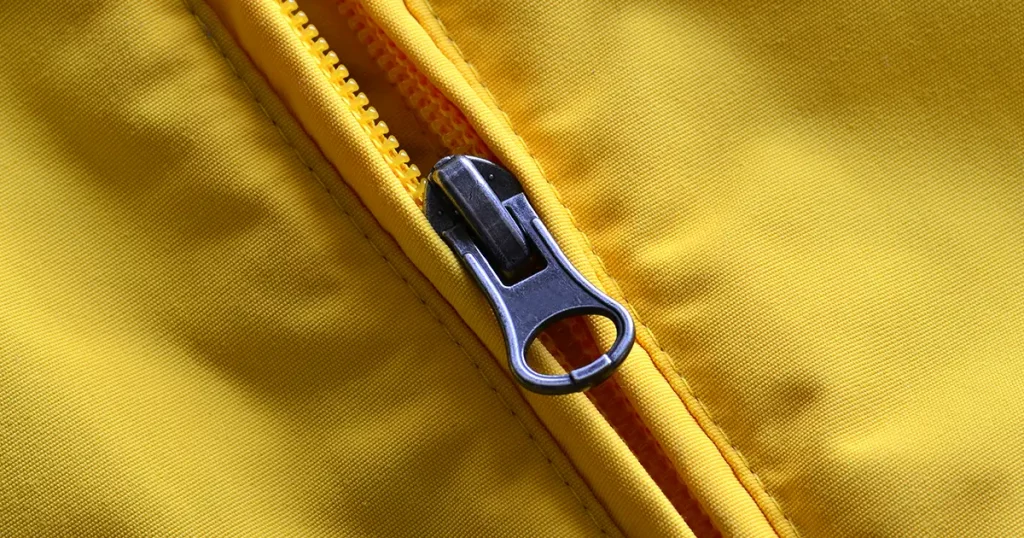 Another key thing to look for is the quality of the seams. Sealed seams will help to keep the rain out. The CeroPro Men's Rain Poncho has treated seams to stop water from seeping in at the bottom of the poncho.
Versatility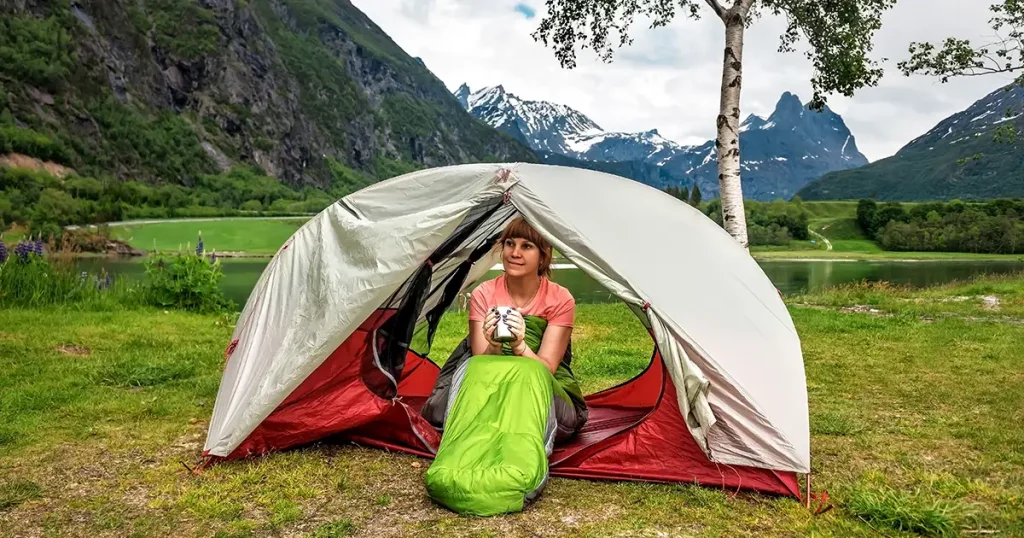 Some rain ponchos can be used for other purposes. For example, the Anyooo Waterproof Rain Poncho can be used to build a shelter (see video below) or as a groundsheet, thanks to the eyelets on the hem. It also has hook and loop fasteners on the sides, so you can use it as a sleeping bag cover.
Look for a poncho with fastenings around the hood and sleeves. This may enable you to create a better fit for yourself, and you can even share it with other people in your household or lend it to a friend if they need it.
Bag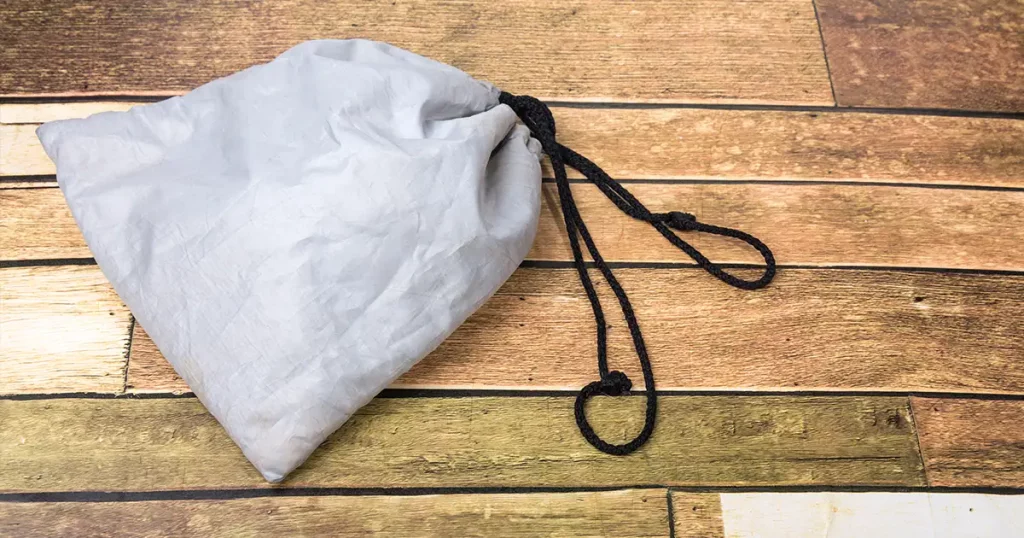 A poncho should fold down into a small, compact bag. This allows you to carry it easily in your bag or backpack. It may take a bit of practice to learn how to stuff it back into the bag!
Frequently Asked Questions
Here are some frequently asked questions about ponchos for men:
How can I wash a poncho?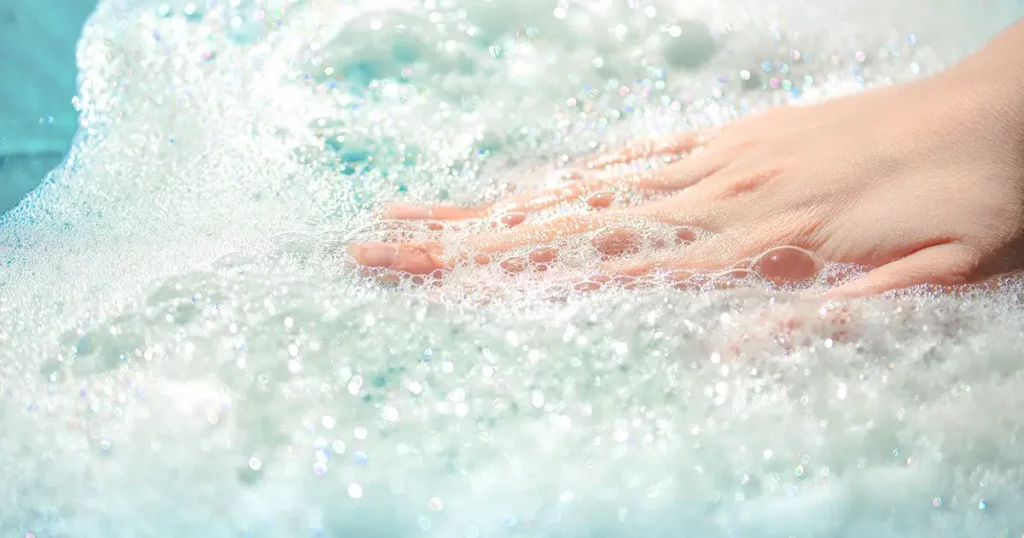 We wouldn't recommend washing a poncho in a washing machine (unless the manufacturer suggests it). Instead, you should wash your poncho in warm, soapy water and leave it to dry thoroughly.
Can I wear my poncho on a hunting trip?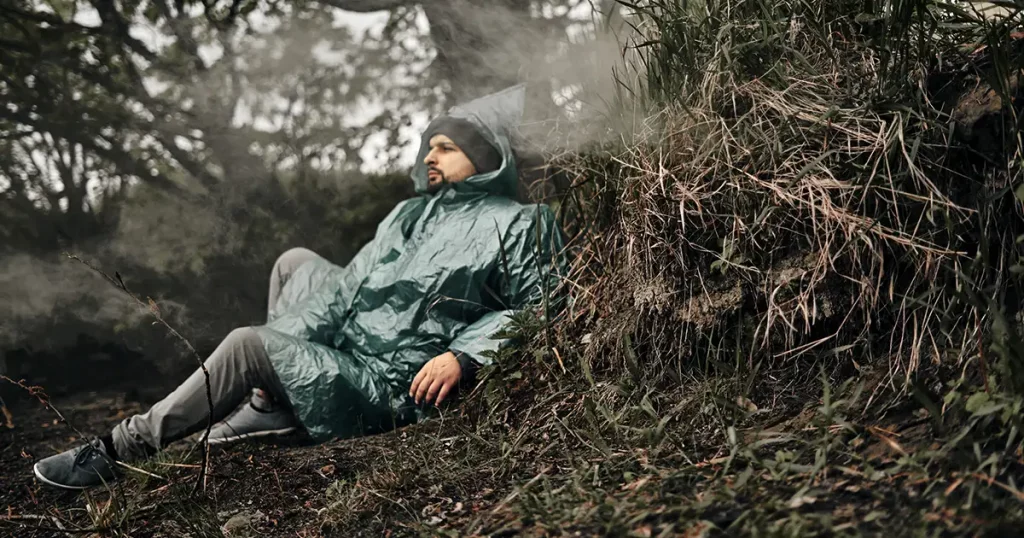 You can. A poncho would help keep you dry and would be easy to put into your daypack, but you may want to test it out first. Moving around in a poncho may cause rustling (noise), which can scare off animals. It all depends on your movements – check out the video guide below on how to reduce movement and noise while hunting for some tips.
Can I wear a poncho in hot weather?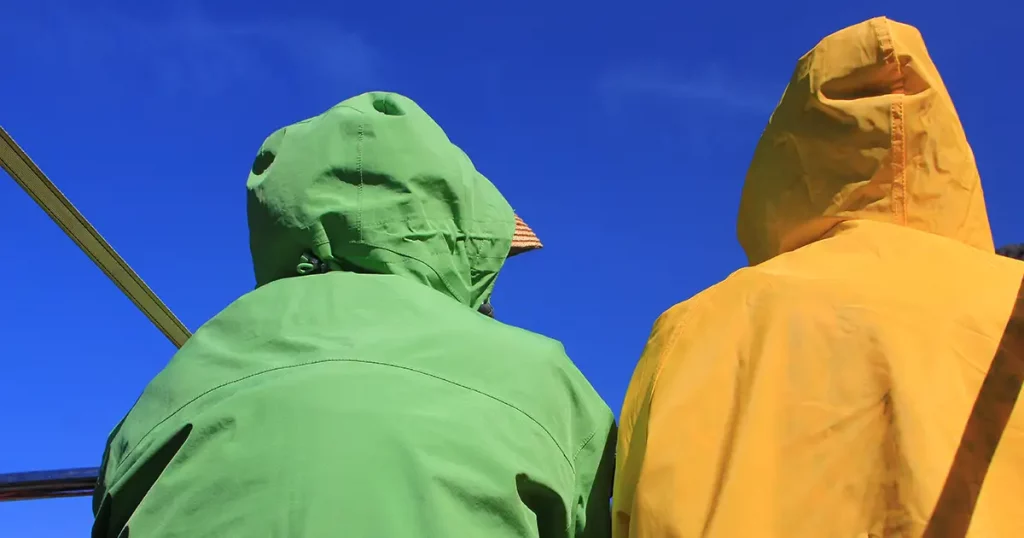 Yes, you can. If you're caught in the rain on a hot day, a poncho is a good choice, as it tends to offer better ventilation than a regular rain jacket.
How can I remove odors from my poncho?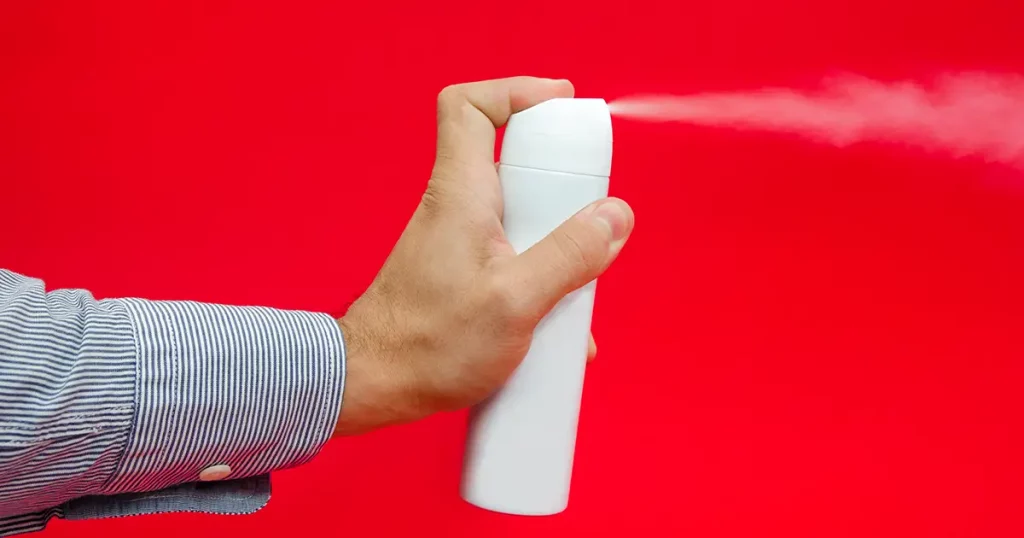 If your poncho has some odors remaining after a camping trip (for example, a lingering smell of smoke from building a campfire), you can remove it using an odor-neutralizing spray like Defunkify Odor Remover Spray. This can help remove any lingering smells that can hang around even after washing.
Our Final Thoughts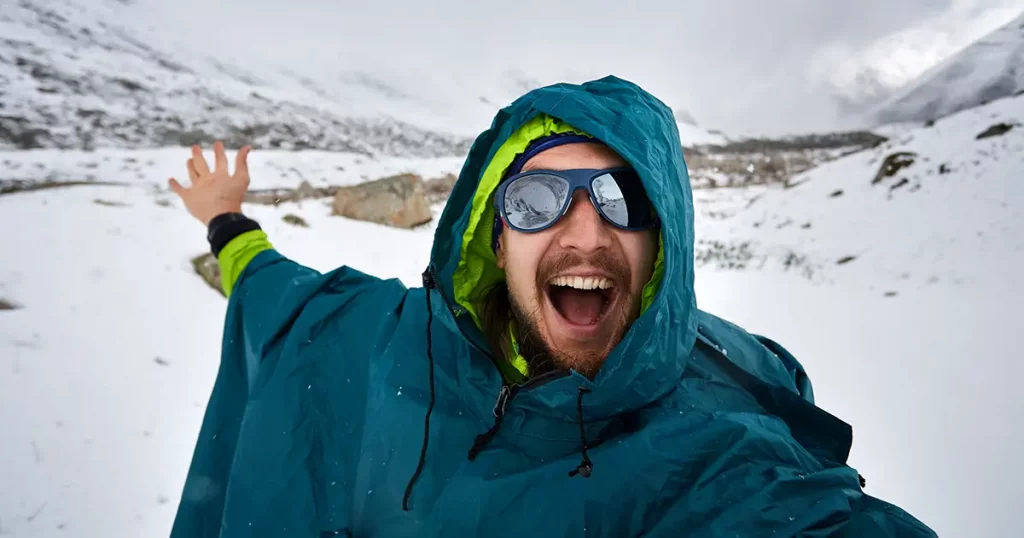 We hope this has helped you figure out whether a poncho is suitable for you. Ponchos are a great addition to your essential camping gear, and they can be a multi-purpose tool to keep you dry in all kinds of situations.