Hiking is a popular activity across the world. But what is hiking? How can you start hiking if you've never done it before? Why is it good for you? And what do you need to get going? 
We'll answer all those questions and give you some tips and recommendations so you can get going with your new hobby.
What is Hiking?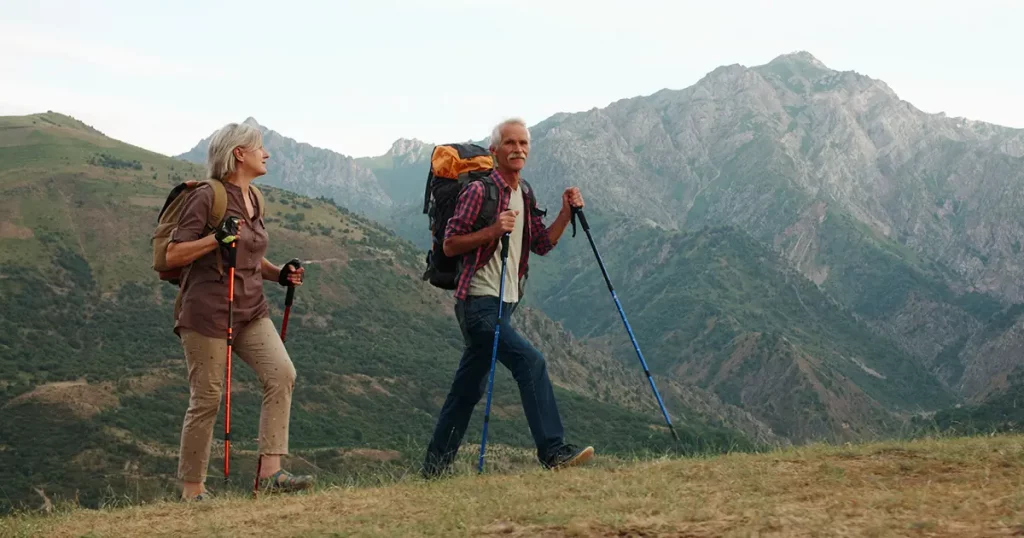 Hiking is the term for long walks outdoors. Usually, hiking involves strenuous activity like climbing deep descents, crossing streams, or scrambling up rocks. The first recorded incident of hiking dates from 1336, when the poet Petrarch describes climbing to the top of Mont Ventoux.
Hiking is beloved all over the world for many reasons. It's excellent for your physical and mental health, and it's an excellent way to enjoy the world we live in.
It can also be addictive. Many people find once they start hiking, they can't stop, and they go on to try tougher trails, increasing their fitness and endurance along the way.
How to Train for Hiking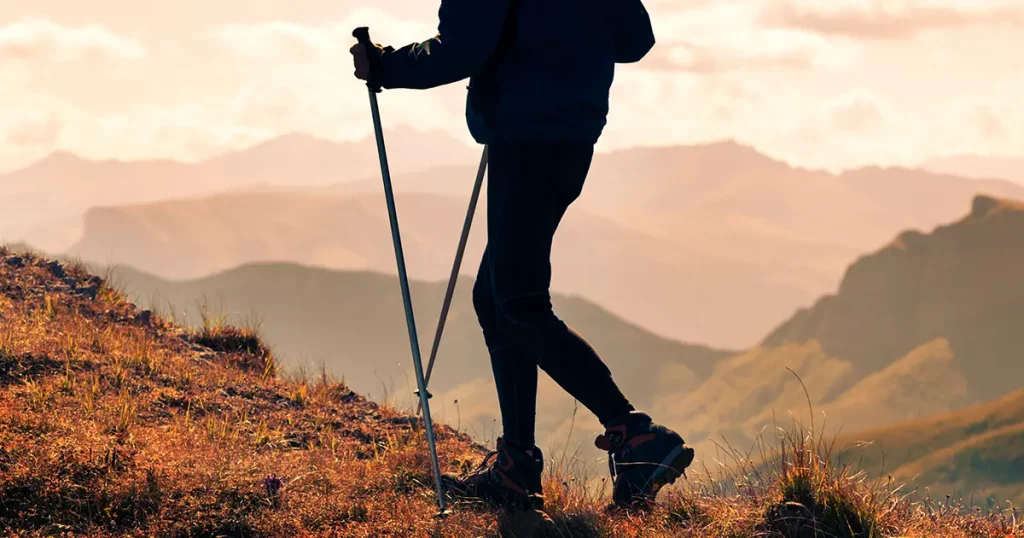 Hiking requires a lot of leg strength, especially if you want to start tackling bigger ascents. We'd recommend focusing on exercise to increase your power for hiking uphill. These include:
You can work these into your daily exercise routine to increase your strength.
Of course, the other way you can prepare for hiking is to, well, go for a hike. Start with short, relatively flat trails, and then work your way up to longer, steeper trails.
How many calories do you burn hiking?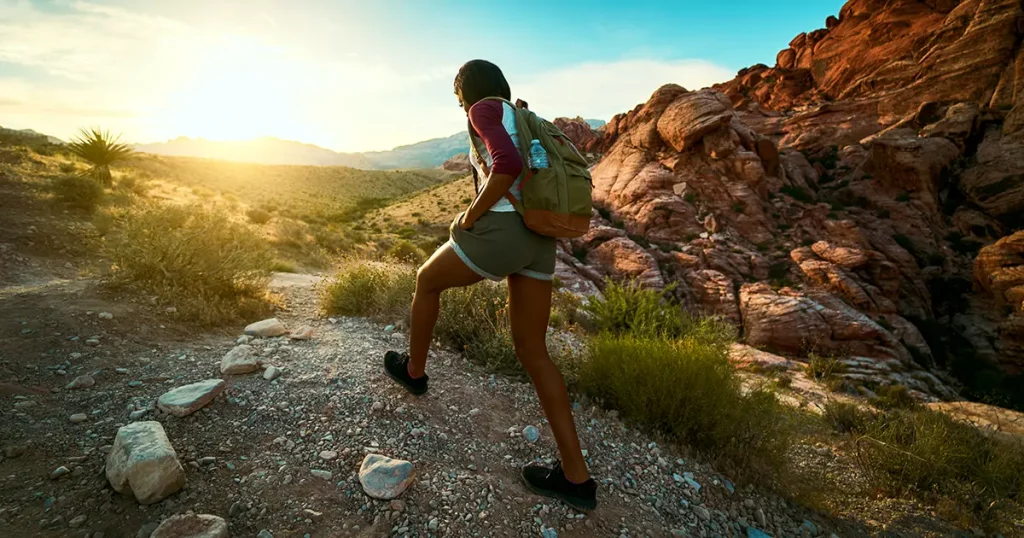 It's difficult to answer this with any kind of precision, as it depends on a lot of factors: your body weight, the difficulty of the hike, and the heaviness of your backpack. As a general rule, if you are around 160 pounds, you'll burn 430-440 calories per hour on a hike. If you weigh closer to 200 pounds, you'll burn around 500-550 calories per hour.
Why Is Hiking Good for You?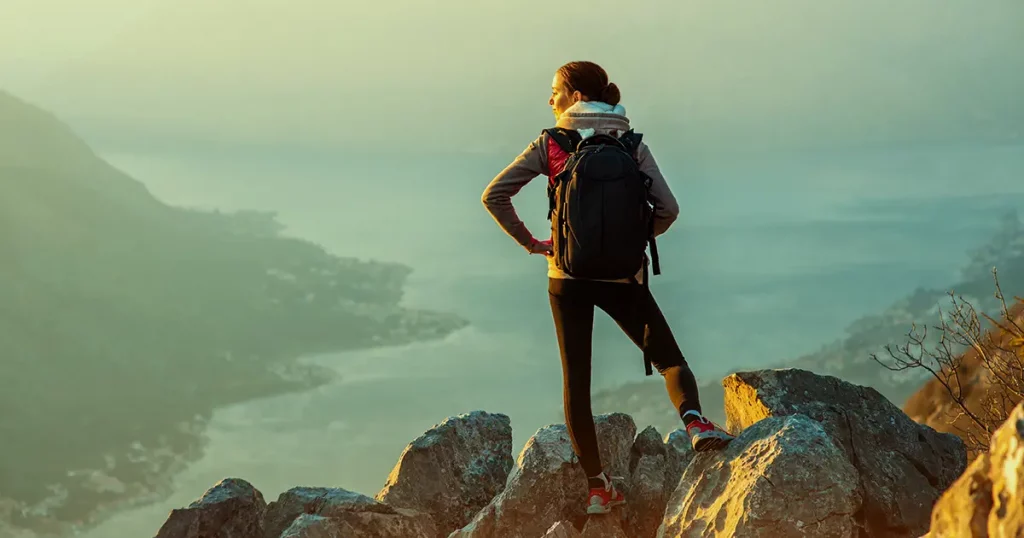 Hiking is good for you for a few reasons.
Firstly, it is both aerobic and anaerobic. This means it strengthens both your heart and your muscles. Hiking is good for your lungs, your core, your heart, your legs, your arms, and your bone strength. It's a complete workout.
Secondly, hiking is beneficial for your mental health. Being outdoors in nature can improve your attention span, lower stress levels, and lift your mood. It can even improve brain elasticity, which is incredible.
Thirdly, hiking can improve your fitness levels as a whole. If you want to start a new sport, you'll need to have good endurance and strength in general. Hiking is great for this reason, and it makes a great 'companion activity' to other sports.
What to Eat Before a Hike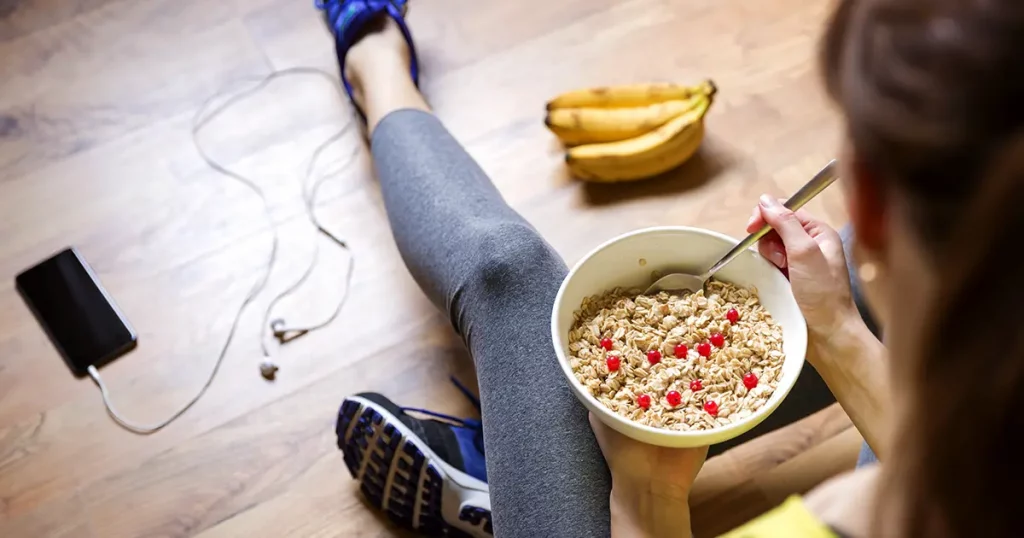 You'll need to fuel your body before a hike. Go for slow-release complex carbs. This will help to improve your endurance. You could try oatmeal, which will slowly release energy into your body. This will stop you from having to deal with a sugar crash later in the day.
Eggs are another option, and they may fill you up for longer. You'll need to drink a lot of water alongside it, as any kind of protein requires water to digest properly.
What is Thru-Hiking?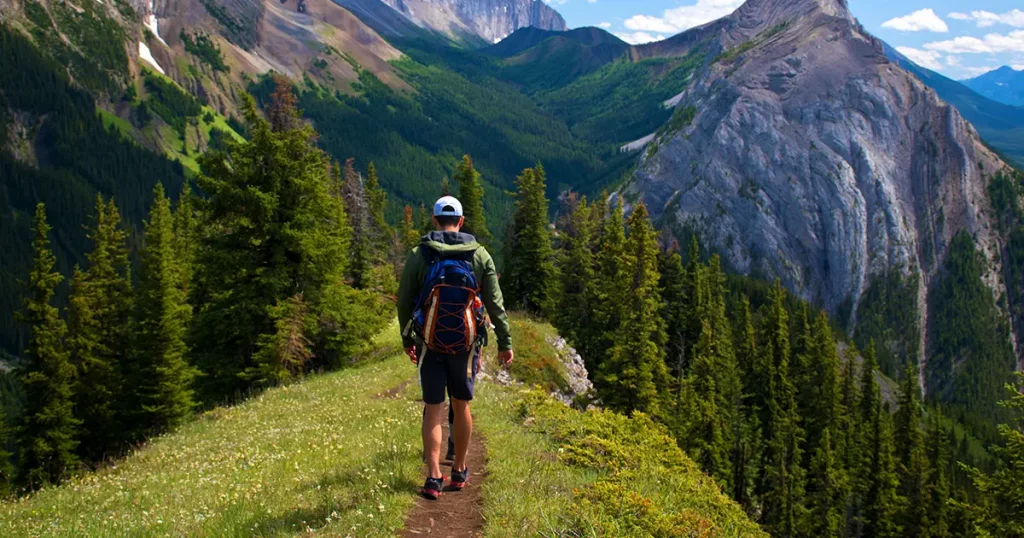 Thru-hiking is another name for completing a long-distance trail from start to finish in one direction. It's commonly associated with the Appalachian Trail and the Pacific Crest Trail and the Continental Divide Trail.
Thru-hiking requires a lot of prep and planning and is usually recommended for experienced hikers. It will involve camping out, possibly for months at a time, and it is usually physically and mentally challenging.
The rewards may be worth the effort, however: the chance to see incredible sights, make amazing memories, and take on a challenge that many people would love to try.
What to Bring on a Hike
There are a few things you need to start hiking.
Footwear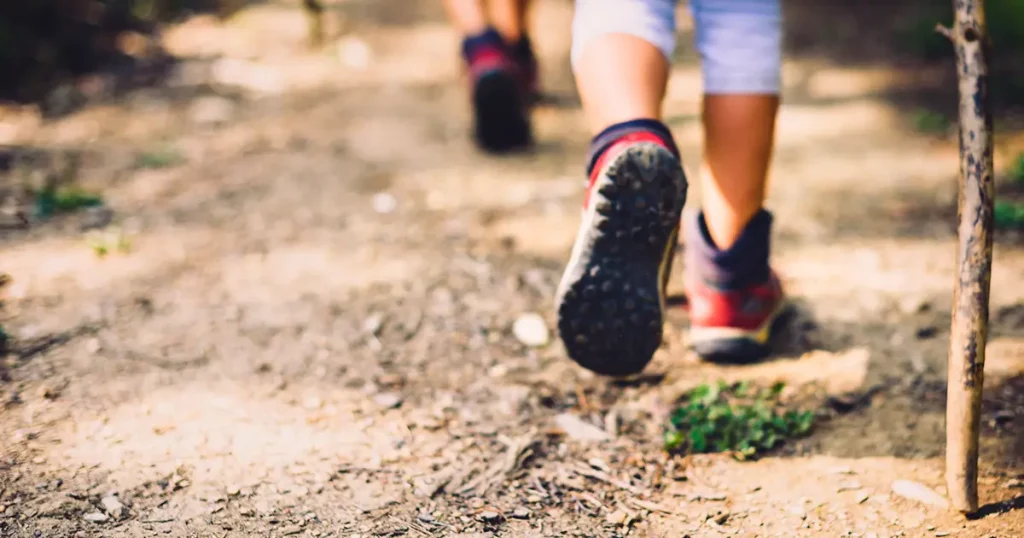 Footwear is very important for hiking. You'll need comfortable, durable hiking shoes that will protect you from the elements. You'll also need shoes that will feel good to wear even after hours on the trail.
You can try our guides to the best hiking shoes for narrow feet, the best hiking shoes for wide feet, and the best hiking shoes for flat feet if you're looking for a specific type of fit.
There are 3 basic types of hiking shoes:
Hiking Shoes
Hiking shoes look like sneakers, but they're more durable and protective. Easy to wear, hiking shoes should be well-ventilated for warm weather but offer some protection against harsher weather conditions.
We'd recommend the Columbia Men's Facet 60 Low Outdry Hiking Shoe for men. They're waterproof but still breathable. They have extra cushioning for improved comfort, and they have an excellent grip to keep you steady on steeper trails.
Boots for Hiking
We like the Columbia Women's Newton Ridge Plus Hiking Shoe for women. These are highly durable, and they're protective, too. The cushioning is designed to keep your feet comfortable all day, and they're waterproof, with a durable mesh tongue to improve breathability. They have excellent grip too.
Hiking boots are better for rain and snow. They're designed to keep you warm all year round, and they're popular for tackling mountainous trails.
For men, check out the Timberland Men's White Ledge Mid Waterproof Hiking Boot. They're made from waterproof leather, and they have a seam-sealed construction, which means water shouldn't get through to your feet. The traction is excellent, and they're warm and comfortable.
For women, check out the Foxelli Women's Hiking Boots. Made from tough suede and leather, they're waterproof and durable, with waterproof membrane seals to improve breathability without letting water in. They have a good grip for slippery trails, too.
Hiking Sandals
The other option is to go for a pair of hiking sandals. Perfect for hiking in warmer weather or near water, these sandals have excellent grip and usually have some protection in the toe area to keep you safe in and out of the water.
We'd recommend the KEEN Men's Newport N2 Closed Toe Water Sandals. They offer a good amount of protection while still keeping your feet cool, and they're comfortable to wear.
For women, we like the Atika Women's Athena Outdoor Sandals. They're protective and comfortable, and they dry quickly, which means you can easily cross a stream or dip in and out of the ocean with no problems. Plus, the sole offers excellent grip.
Backpack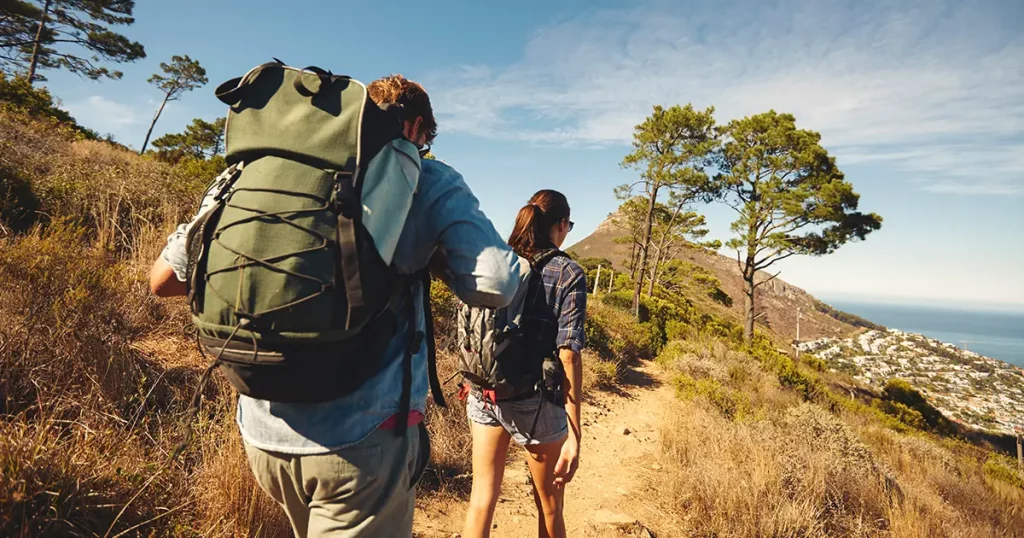 You'll need a good hiking backpack to store all your essentials. A good hiking backpack will have the following key features:
For men, we'd recommend the TETON Sports Oasis backpack, which is durable, comfortable, and easy to wear. For women, we like the Osprey Sirrus Women's Backpack, which has good ventilation and handy pockets.
Jacket/Poncho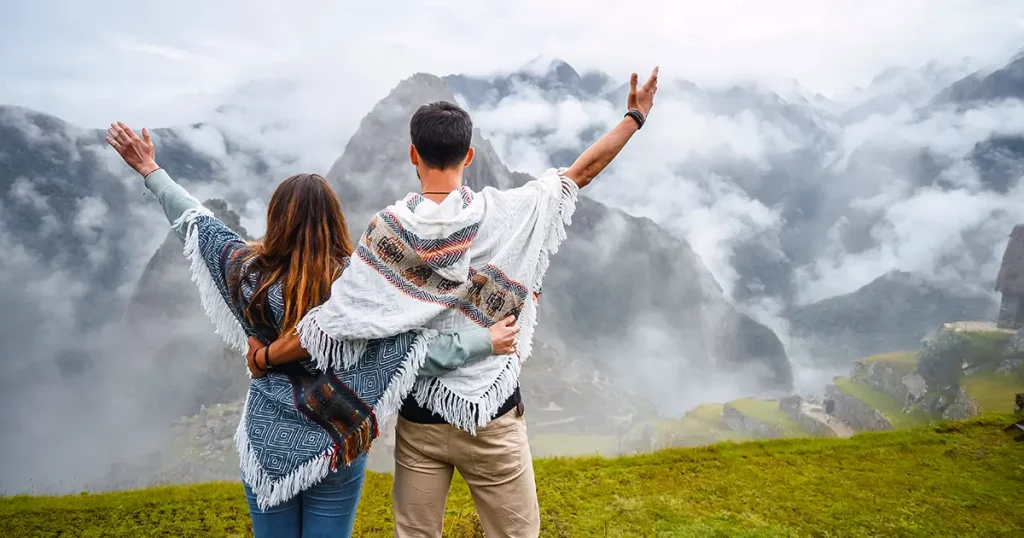 If you want to go hiking in variable weather conditions, you'll need to get some decent waterproof clothing. A good waterproof jacket or waterproof raincoat will keep you dry in all weathers, so they're well worth the investment.
For men, we like the Columbia Men's Watertight Jacket, which is waterproof and breathable. For women, check out the MOERDENG Women's Waterproof Rain Jacket, as it has a water-resistant outer shell. 
You may prefer a poncho. These have the advantage of being able to be rolled up small, so they're easy to carry. The PTEROMY Hooded Rain Poncho is a good call for both men and women. It's waterproof, compact, and easy to wear.
Water Bottle/Water Bladder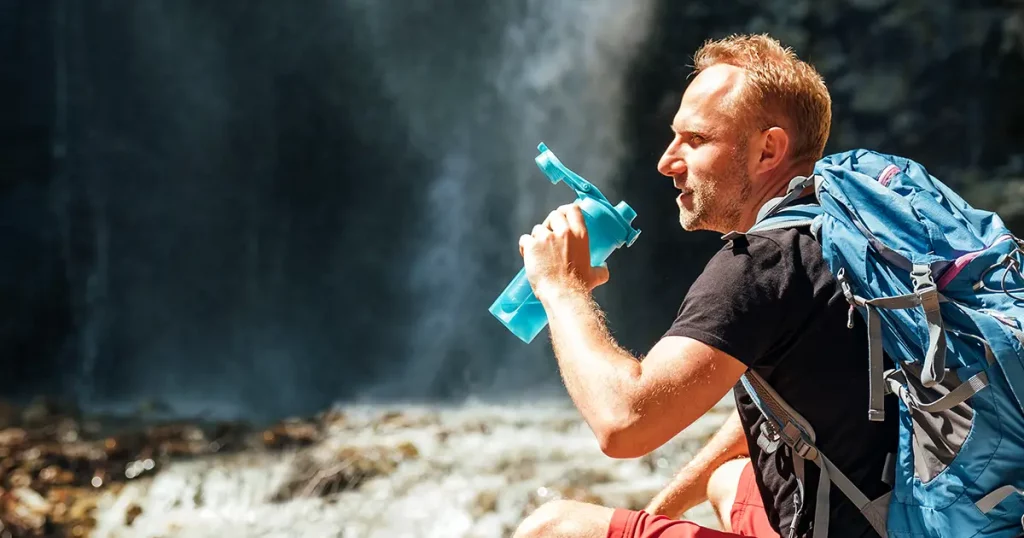 You'll need a water bottle to keep you hydrated on the trail. We'd recommend a bottle with markings on it; this allows you to see how much you've been drinking and reminds you to drink water at regular intervals.
You may prefer a water bladder. These are flat and lightweight and easy to squeeze into a backpack.
Sun Protection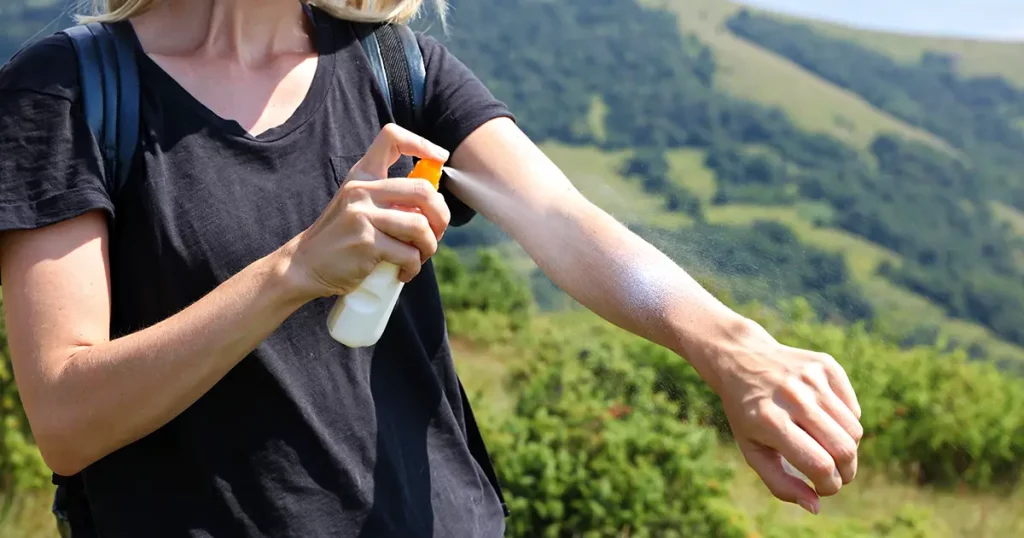 Sun damage is another factor. It can be easy to forget to reapply sunscreen on the trail, but it's really important. Make sure you wear sunscreen and take it with you for trails that are likely to last more than a few hours.
You should also bring a sunhat and sunglasses to protect yourself from sun damage.
Tent/Camping Equipment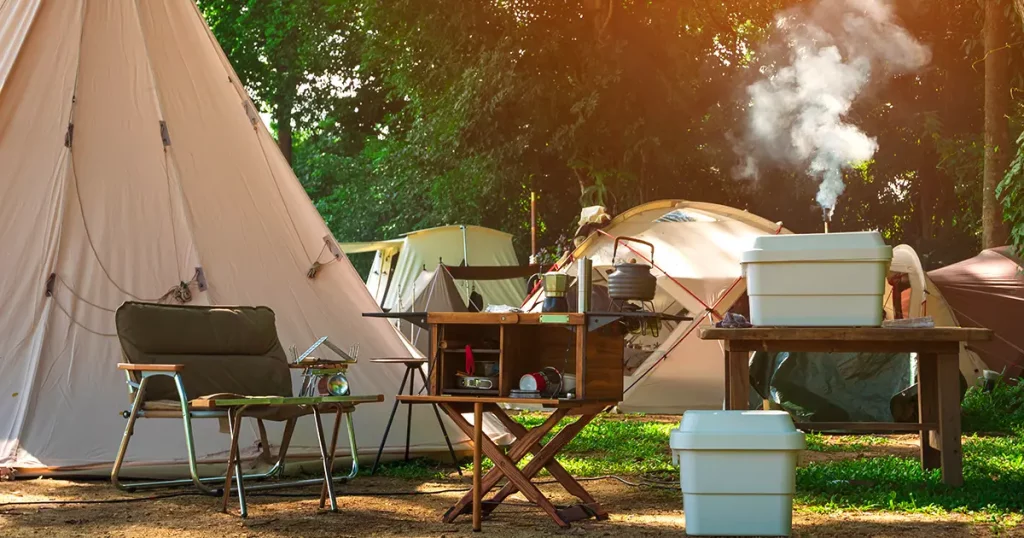 Of course, if you're on a longer hike, you may need a tent and some camping equipment. This will also require a lot of research and planning. Check out our tent buying guide and our guide to essential camping gear for everything you need to know.
Frequently Asked Questions
Before you go, here are some frequently asked questions about hiking:
What should I eat during a hike?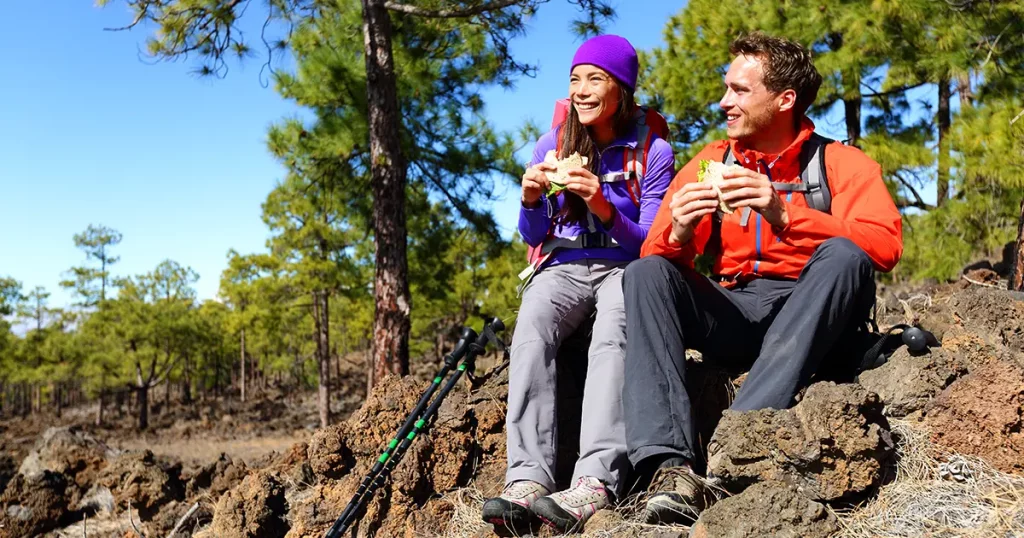 Ideally, you'll want to eat small, nutrient-packed snacks that are easy to carry. Go for trail mix, nuts, seeds, protein bars, granola bars, and fruits/veggies. 
If you want to bring food like salads, sandwiches, or wraps, you'll have to bring something to them cool. Ideally, you should bring a soft-sided cooler to make sure your food stays safe to eat even after hours on the trail on a hot day.
Where can I find new trails?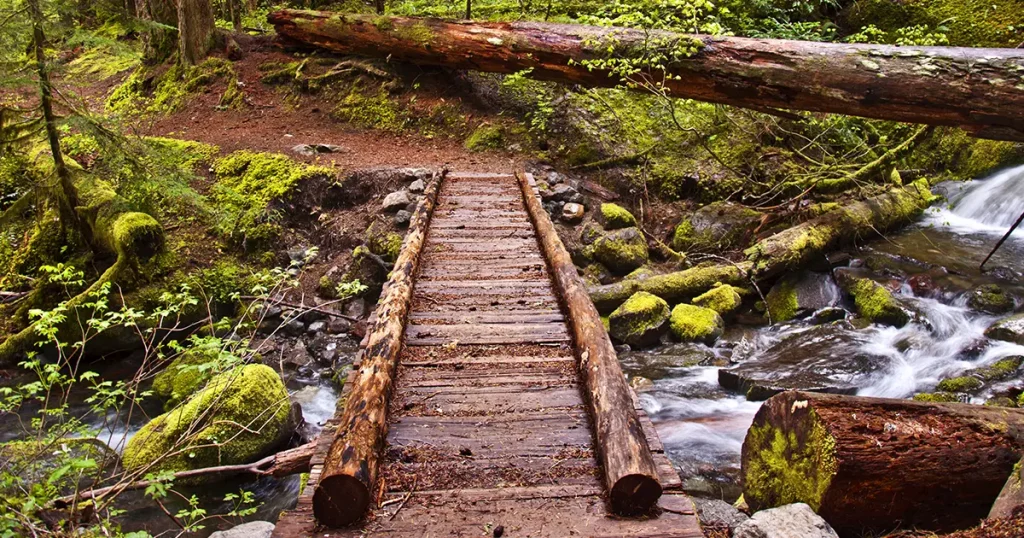 Check the website for your local town or city for some pointers. You can also try Alltrails, which allows you to type in a zip code and explore trails in the local area.
How can I recover after a hike?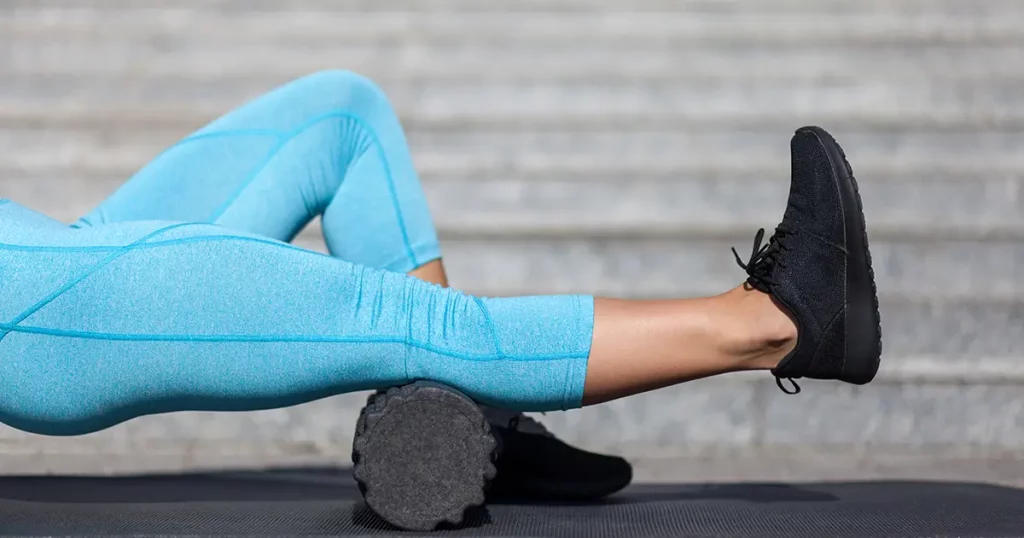 It's common to feel achy and tired after a hike. A typical complaint is sore calves, as your legs take the majority of the hit on steeper inclines.
You can recover your muscles by:
How can I stay safe on the trail?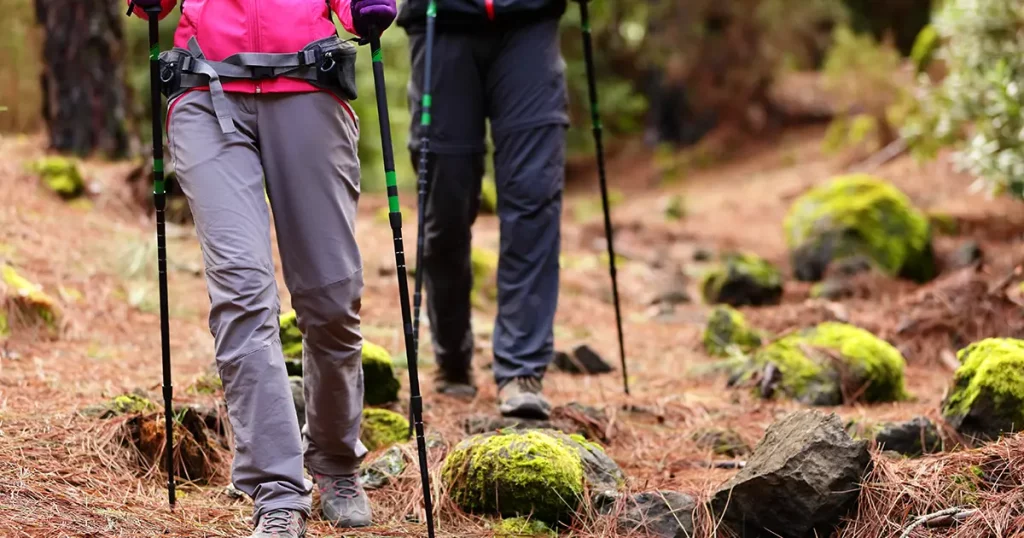 There are a few things to consider when it comes to staying safe on the trail:
Our Final Thoughts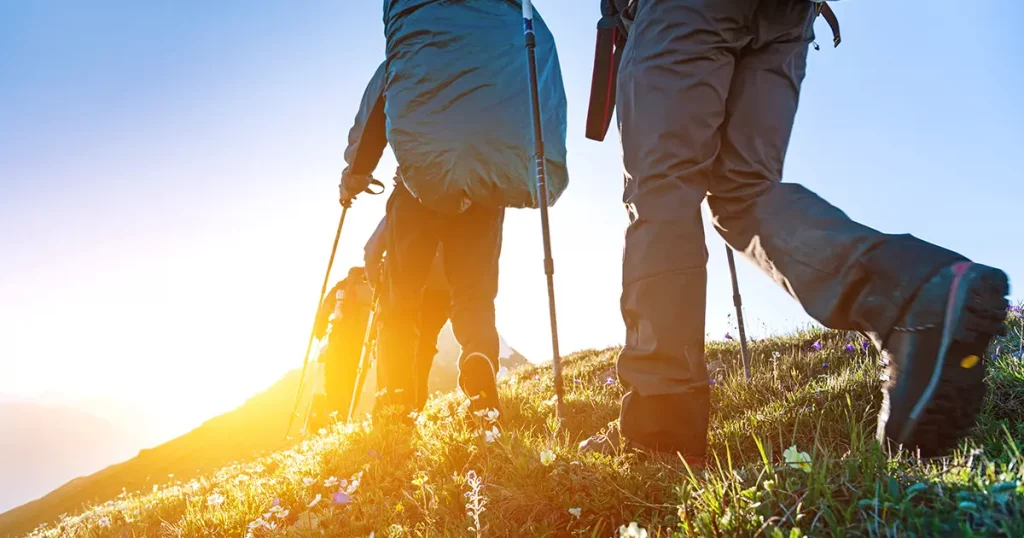 We hope this has helped you to figure out how to get started with hiking. It's a great outdoor activity with tons of benefits, and it's suitable for all ages. Plus, it's a great way to enjoy your local area or discover new places you've never been to before.