Category: Water Bottles
Whether you're off travelling or you're going for a hike, water bottles are an absolute necessity. You'll need a bottle that will see you through all kinds of situations. Durability is key, as is the ability to keep your water nice and cold (or your coffee nice and hot).
Our in-depth guides (like the guide to the best filtered water bottle) will show you the best bottles you can get. That includes a guide on what to look for. From durability, to price, to materials. Then we showcase some of the best bottles you can get. We look at their pros and cons, key features, and specifications. So you can rely on them to point you in the right direction!
Plus, we try to cover a wide price range. Hopefully, you can find the perfect bottle for your budget.
Or, if you're torn between two products, our comparison articles can help. Like the Fifty Fifty vs Hydro Flask or Takeyo vs Hydro Flask comparisons. We can help you to narrow down your search in the pursuit of a water bottle that will see you through all your adventures. Our comparisons will give you our honest verdict on which is better.
We also cover cups (for example, in our YETI vs RTIC Tumbler review). So we can help you find the perfect cup to keep your coffee warm on a cold day.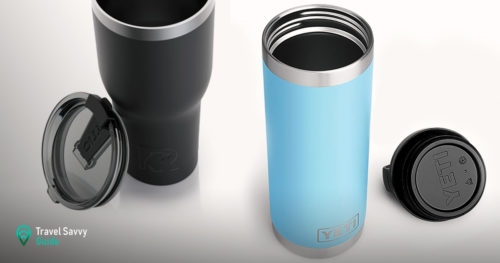 Jan 29, 2020
Yeti vs RTIC Tumbler – Which Travel Cup Is Better?
Read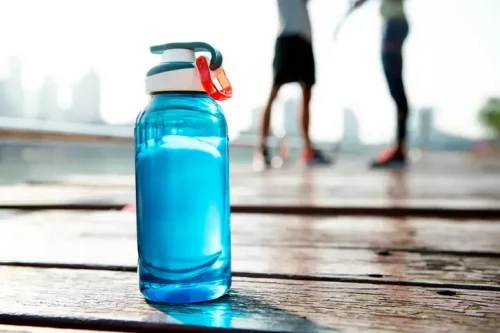 Sep 17, 2019
Best Filtered Water Bottle – Our Detailed Guide
Read