About Travel Savvy Guide
At Travel Savvy Guide, we're passionate about any kind of outdoor adventure. Hiking, fishing, hunting, camping: you name it, we're into it. These kinds of hobbies can feel pretty overwhelming when you're new, and it can be a minefield to find the best gear, even for those with years of experience. That's why we put together Travel Savvy Guide, to help point you in the right direction, and to give you some valuable hints and tips we've picked up on our own adventures.
Our Purpose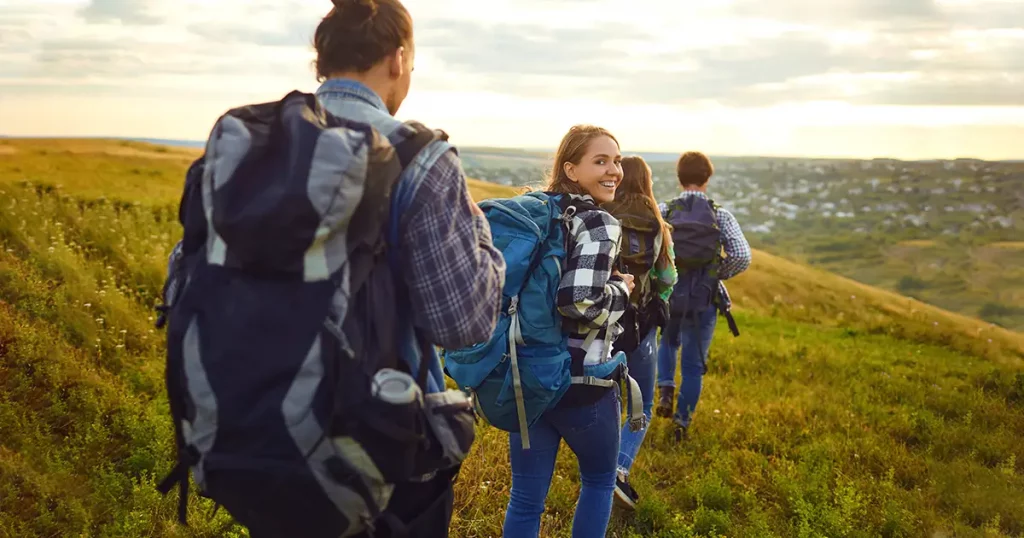 Our purpose is to give you clear information, so you can make the best decisions when it comes to buying new equipment. Whether you're looking for a decent family tent for bad weather to keep everyone dry and safe, you need a new hunting daypack to carry all your essentials, or you want to find the best beach cooler with wheels, we've covered it!
Our Mission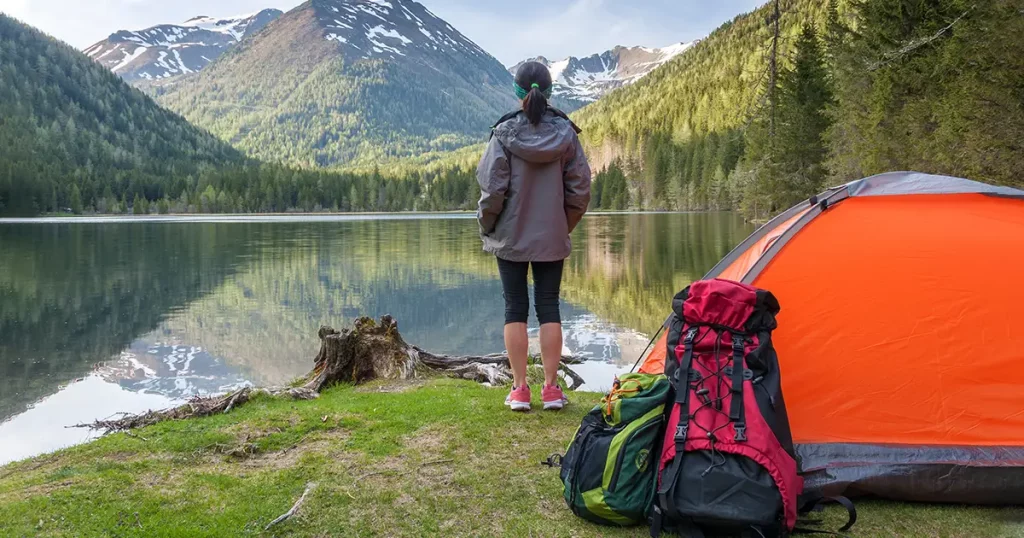 We want to write in-depth, honest reviews. Camping and hiking gear can be expensive, which is why we want to point you in the direction of high-quality products that won't let you down after just a couple of uses. 
We also want to give you some hints and tips on how to stay safe and enjoy your time in the great outdoors. Our contributors will give you all the details you need to know, making it simple to understand for newbies, but detailed enough to be useful for those with more experience.
Our Values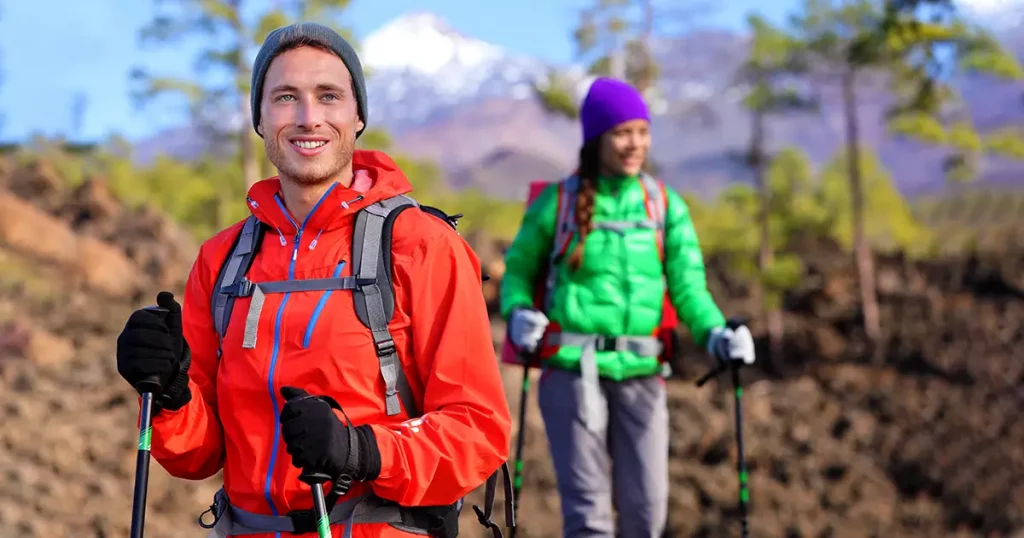 These are our values at Travel Savvy Guide:
Honest – you can trust that our reviews are honest. We won't recommend products that we don't like, and we'll always give you a balanced review, focusing on the cons of each product as well as the pros.
Informative – we want to be as helpful as we can. Each of our product guides will give you a list of key features to look for, and we'll also provide hints and tips on how to make the most of your new purchase.
Fun – Ultimately, we want to enable you to have fun! No matter what you're looking for, we'll point you in the right direction of the best gear that is not only functional but also feels great to use.
What You Can Expect from Travel Savvy Guide
So what will you get out of your time with Travel Savvy Guide?
Product Reviews and Guides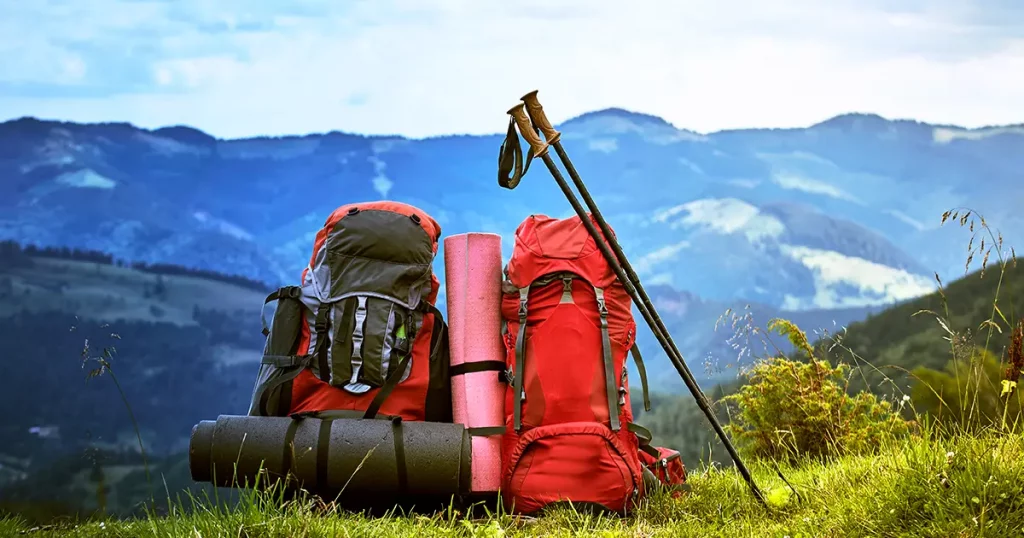 Our reviews and guides are designed to give you all the information you need about a certain type of product. We go in-depth, so you can find all the key features and specs you need to know about. We like to cover the small details, so you'll know exactly what to expect from the gear you're looking at.
We'll also give you a general picture of each product. We'll point out the key things that make it stand apart from other similar products, and we'll go into all the pros. Whether you're looking at durability, style, or weatherproofing, we'll cover all of it. We'll also look at the drawbacks of each one, too. Whether you're after a backpack or a water bottle, we'll give you the honest lowdown on each one.
Check out some of our guides:
Hints and Tips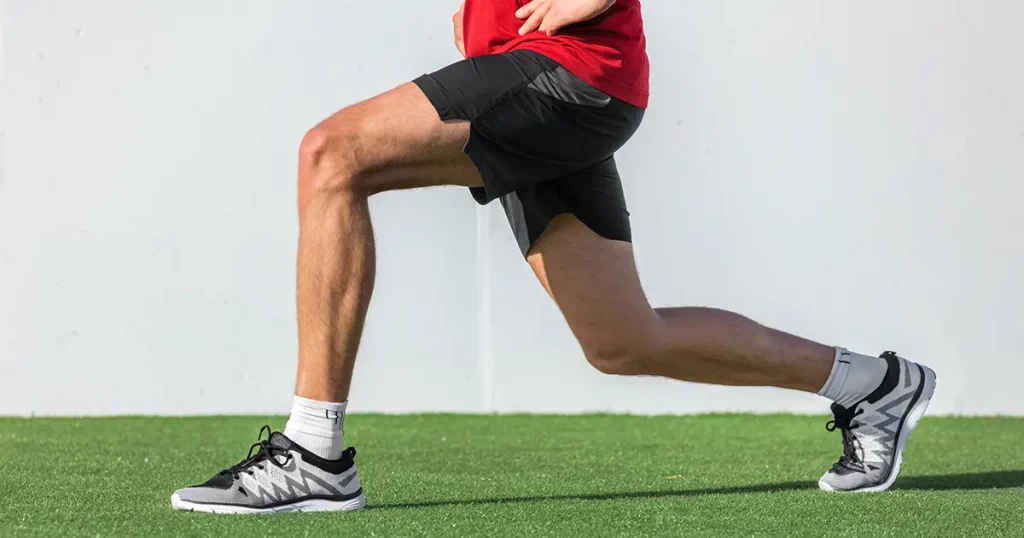 We also love to create guides with hints and tips. There's a lot to learn, particularly if you're brand-new to a hobby, which is why we like to create guides to break things down step-by-step. Whether you want to blow up an air mattress without a pump or you're looking for exercise to give explosive power for hiking uphill, we'll answer your burning questions.
Whether you want to get into hiking, or you want to go backpacking, or you want to start camping with your family, our guides are designed to give you all the information you need to know.
Here are a few examples:
About the Team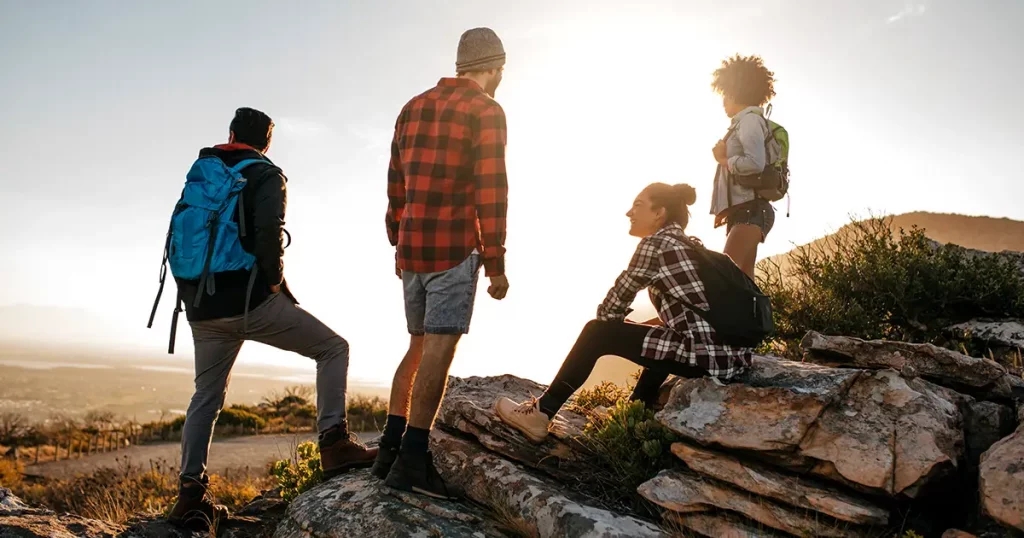 We are a team of passionate and dedicated contributors. We want to share our hard-earned wisdom and research, and we truly care about making your outdoor pursuits easier and more fun. We're honest, dedicated to creating high-quality content for our readers. Plus, we're not endorsed by any product or company. You can trust that our reviews are unbiased.