Category: Coolers
If you're feeling a little overwhelmed by the choice of coolers out there, don't worry – we can help you find the best one for you and your specific needs.
A cooler is an essential item for camping, as well as fishing or hunting trips, day trips, picnics, and even lunches at work. A good-quality cooler should be hard-wearing and tough, and most importantly, it should keep your food cold for a long time, keeping cold air in and warm air out.
We've got some great guides for you, such as our guide to YETI cooler sizes, which will help you make sense of YETI coolers so you can figure out which size is best for your specific needs.
We also do brand comparisons. If you're wondering what the difference is between brands (like Pelican vs YETI, for instance), you've come to the right place. Directly compare cooler brands, covering the sizes they offer, their durability, their designs, their ice retention, and more. We also look at their pricing too, and give you our honest opinion on their pros and cons – helping you to narrow down the search for the most reliable cooler brand out there.
Our articles also look at brands in-depth, from the most expensive high-end brands, right down to brands that are more budget-friendly. We'll point you in the direction of our favorite products for each brand, too. No matter what your budget and needs, we should be able to point you in the direction of a great cooler.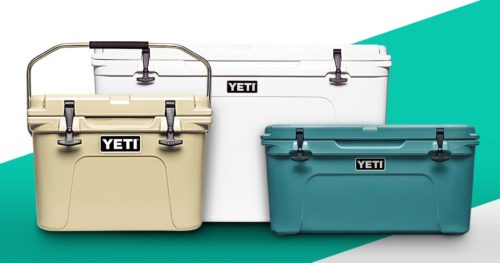 Nov 11, 2020
YETI Cooler Sizes – What Size Do I Need?
Read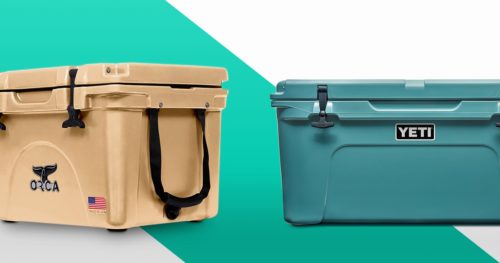 Nov 3, 2020
ORCA vs YETI – Which Cooler Brand is Better?
Read