What should you bring camping in a tent?
There's a lot of gear out there to choose from, which is why deciding on what to bring with you can be tricky, especially if you've never been camping before. 
So if you've chosen a tent, but you're stuck on what else to bring, we've gathered the absolute essentials that you will need to look out for!
9 Things To Bring When Camping in a Tent
If you've been asking yourself what to bring camping in a tent, well the following 9 items are considered essential when camping in the great outdoors.
1. Sleeping Pad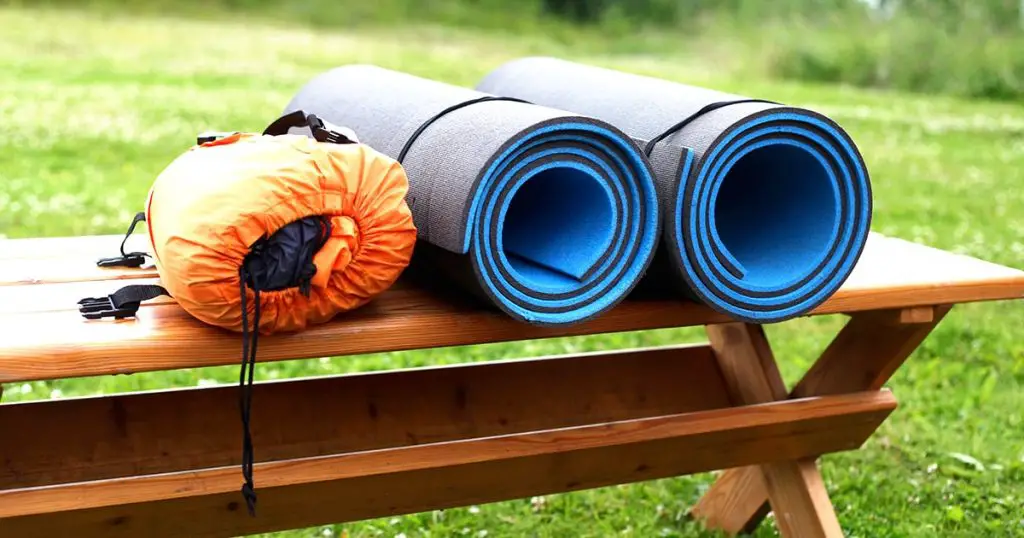 The first thing you might be thinking of is your sleeping arrangements. There are a few things to consider here – what will you sleep on, and how will you keep warm?
Sleeping pads are a good idea. They're comfortable, they keep you elevated from the ground at night, and they fold up small enough to carry around with you.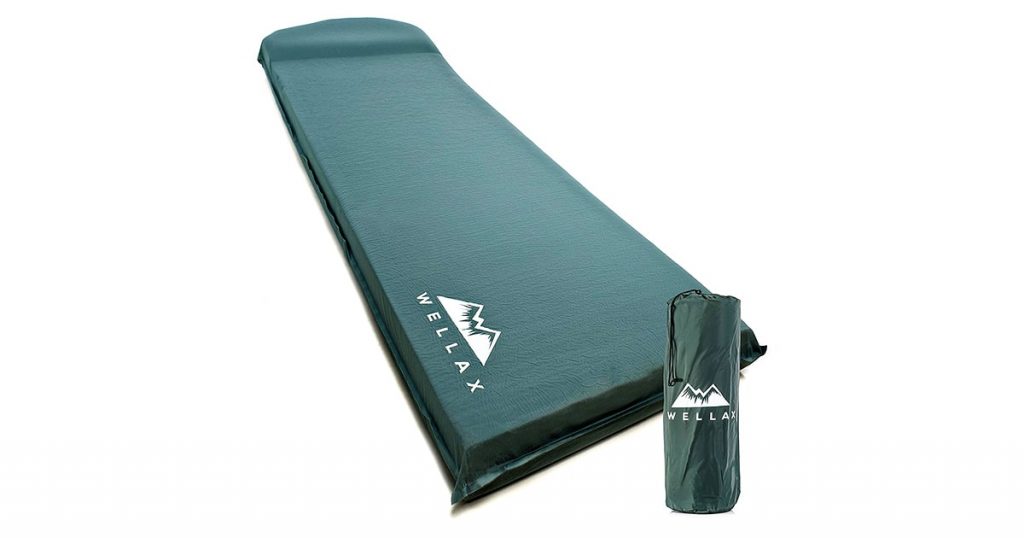 We like the WELLAX UltraThick FlexFoam Sleeping Pad – it's a self-inflating sleeping pad. It's comfortable, convenient, and rolls up into a small bag for easy transportation.
2. Sleeping Bag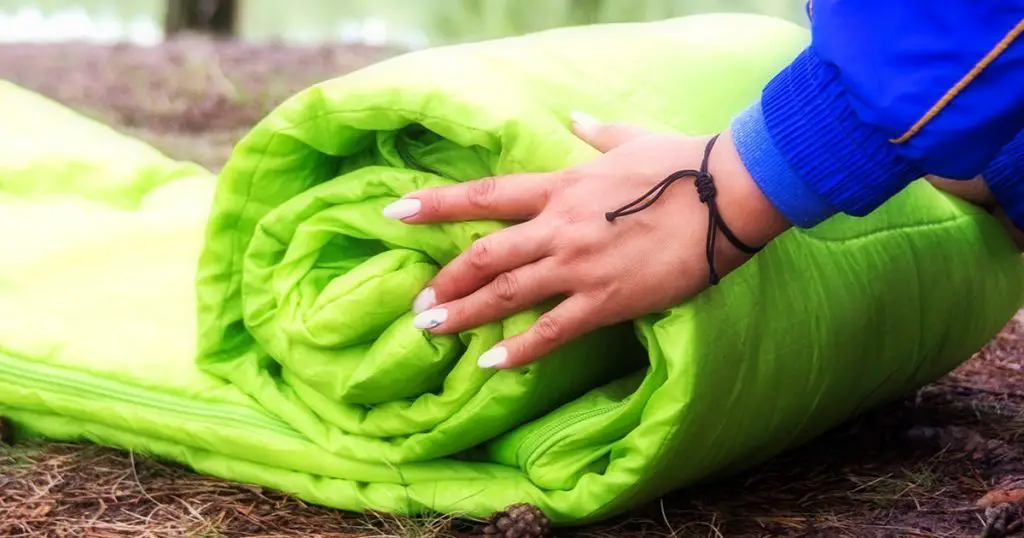 Sleeping bags are great for keeping you warm at night. They're much more convenient than blankets, as they can be rolled up into an easy-to-carry bag. Plus, they're designed to retain heat. It can get chilly at night in a tent, so a sleeping bag is essential.
We'd recommend the Tuphen Sleeping Bag. It's a good all-rounder and it rolls up small.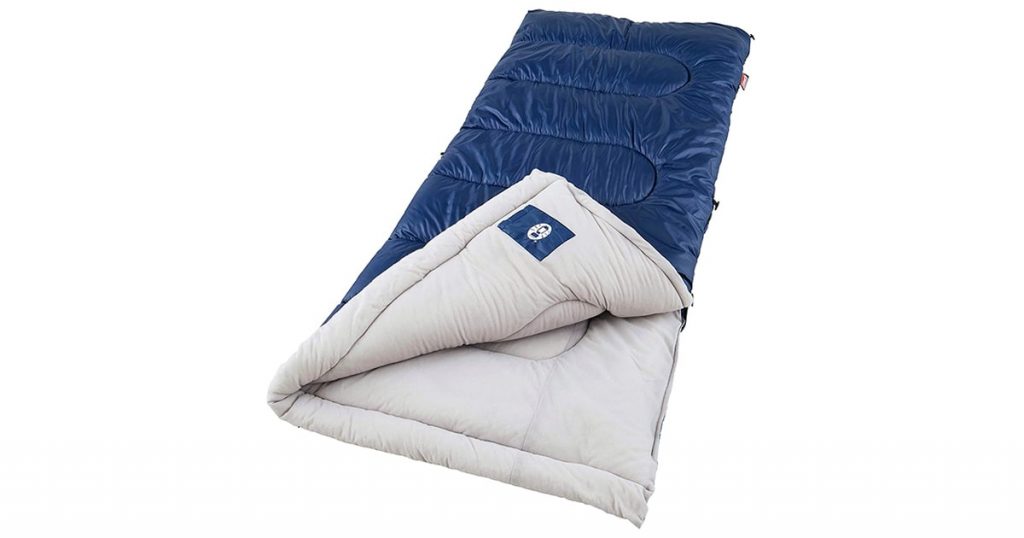 If you're camping in cold weather, take a look at Coleman Brazos Cold Weather Sleeping Bag – it will keep you warm at night even in colder temperatures.
3. Table and Chairs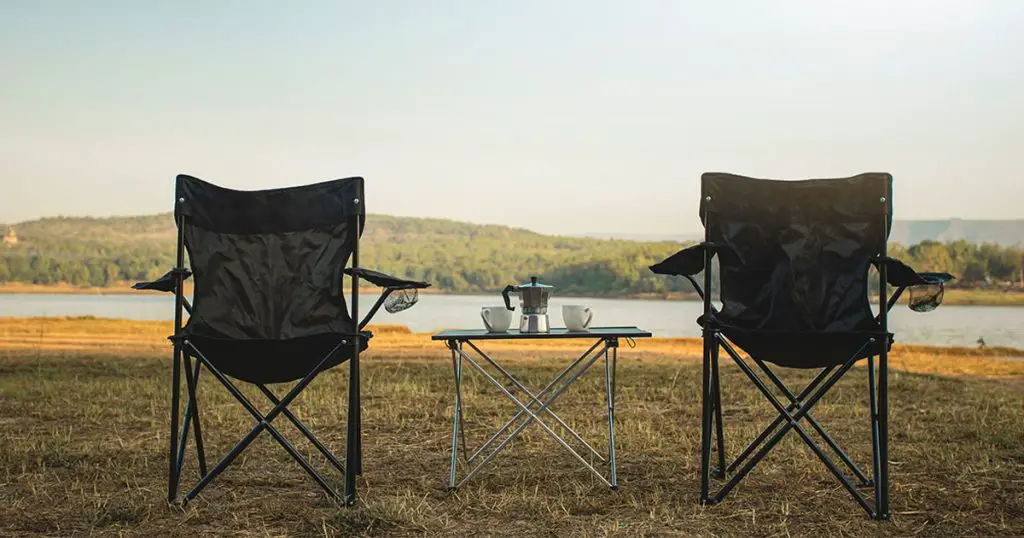 Depending on how big your tent is, you may have some room for a table. You can use them as a surface to keep your gear organized, eat meals on them, or use them to play games at night. Larger family-sized tents often have an area to lounge in, so you can squeeze a small table in there.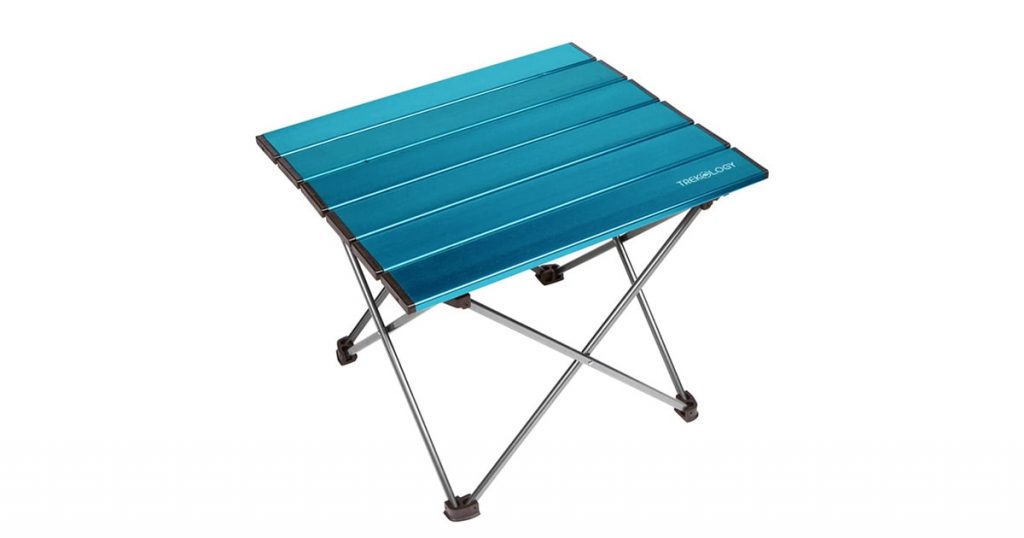 Check out the Trekology Portable Camping Side Table if you want a surface to put your essentials on. If you want something larger, you could try this Folding Camping Table With Storage. Not only does it work well as a table, but it also has a storage area underneath.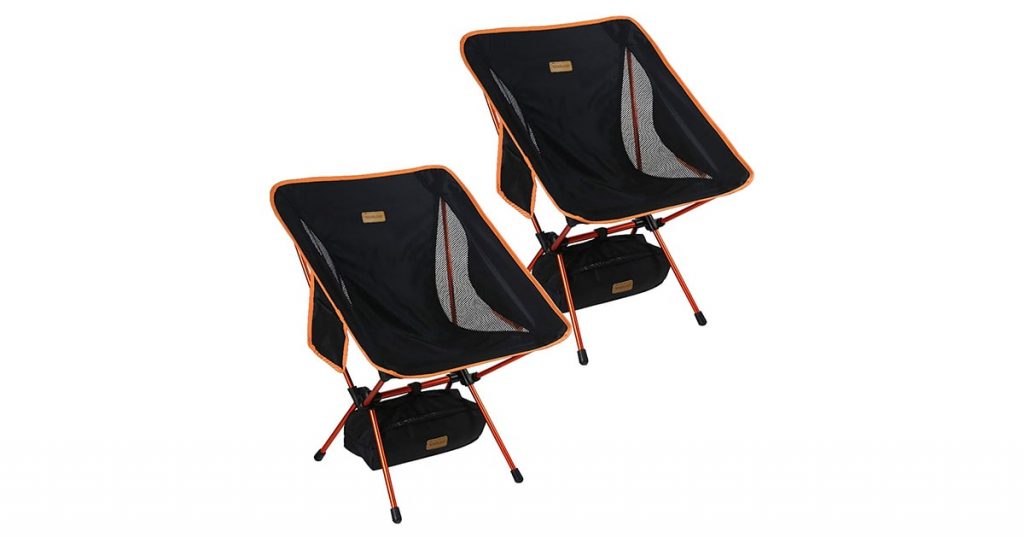 Chairs are essential, and we'd recommend . They're portable and durable, and they have pockets for storing your phone and keys.
4. Portable Stove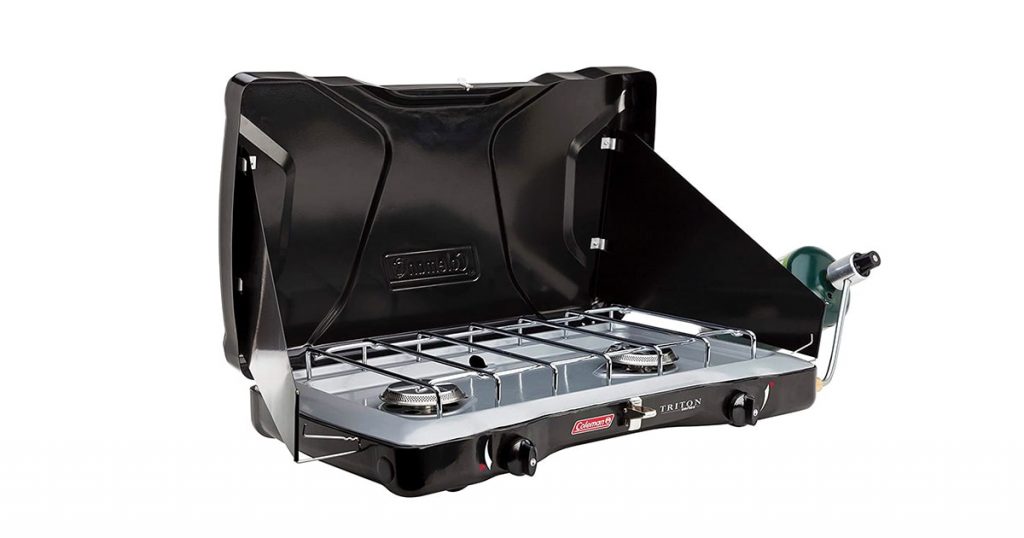 Portable stoves are important if you want to make meals yourself. You can go for a portable electric stove or a gas stove, but if you go for the latter, you'll need gas canisters. Ideally, you should look for a stove with 2 burners, like the Coleman Company Triton 2-Burner Propane Stove.
You may also need the following: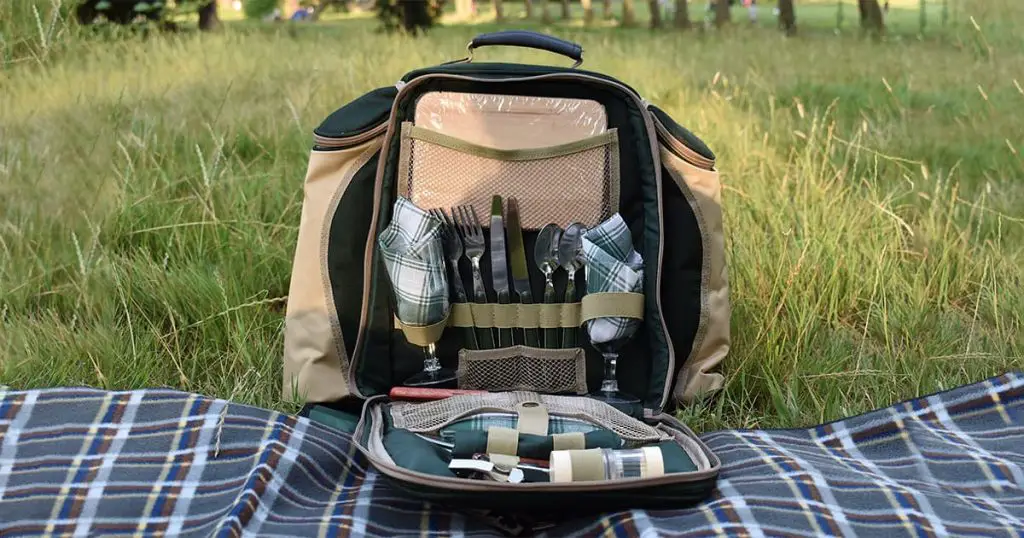 5. Cooler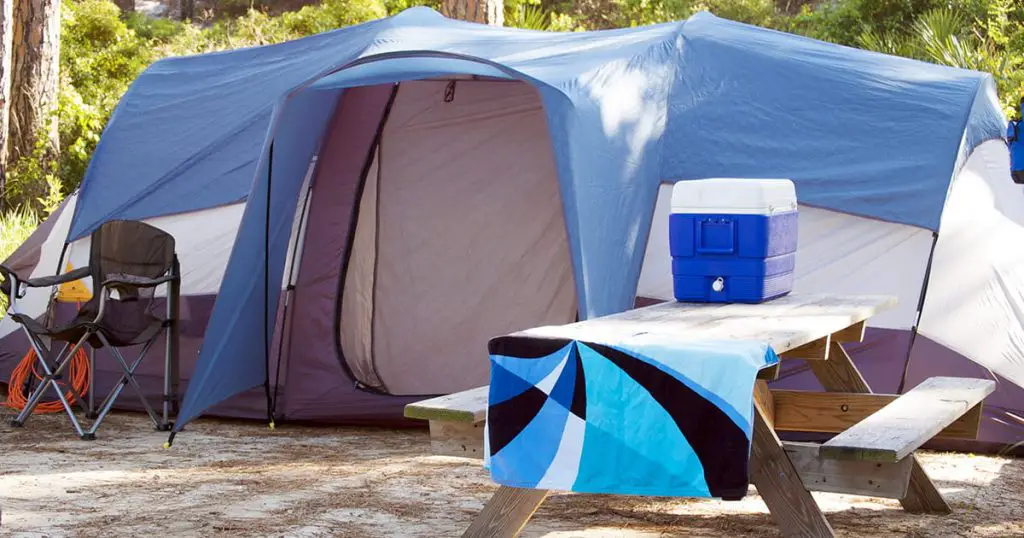 You'll need a durable, tough, reliable cooler to keep your food cold. There are so many types of coolers to choose from, but a hard-sided rotomolded cooler is the best one to go for if you want to keep the contents cold for a long time.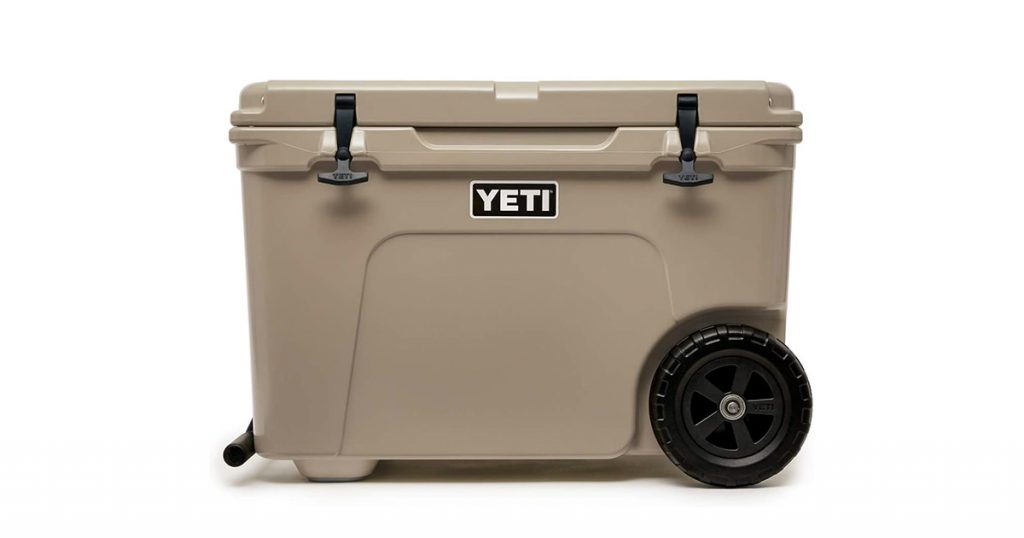 You can't go wrong with the YETI Tundra Haul Portable Wheeled Cooler – it's a tough cooler with wheels, so it's easy to transport even when full.
Need more ideas on how to use a cooler effectively? Read our guides, 'How Long Does Ice Last in a Cooler' and 'How to Keep Ice from Melting in a Cooler' for some hints and tips.
6. Multitool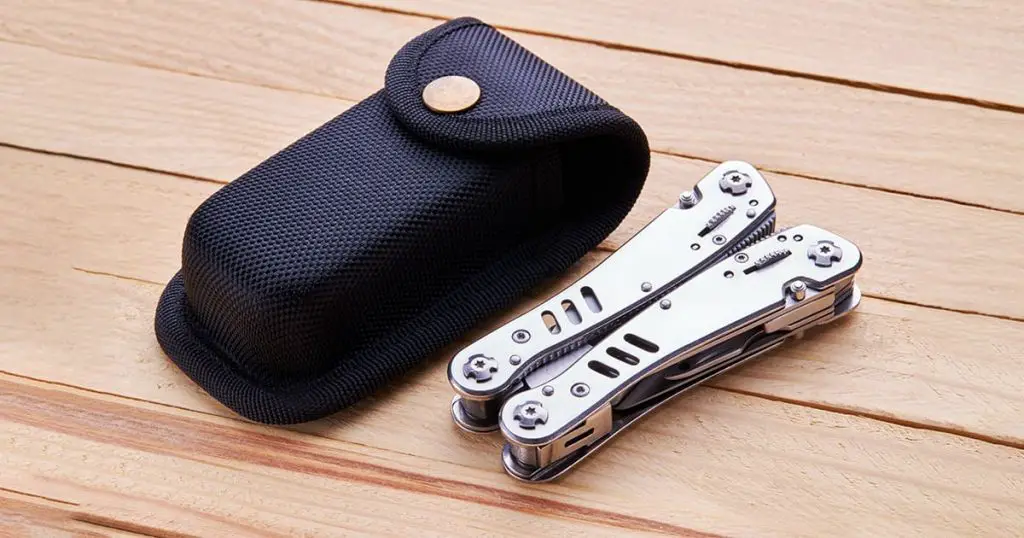 A multitool is what it sounds like – a tool with multiple purposes. These are useful. We recommend the RoverTac Multitool Pocket Knife. It has pliers, a knife, a screwdriver, a bottle opener, a file, a screwdriver, a can opener, and more.
7. Lighting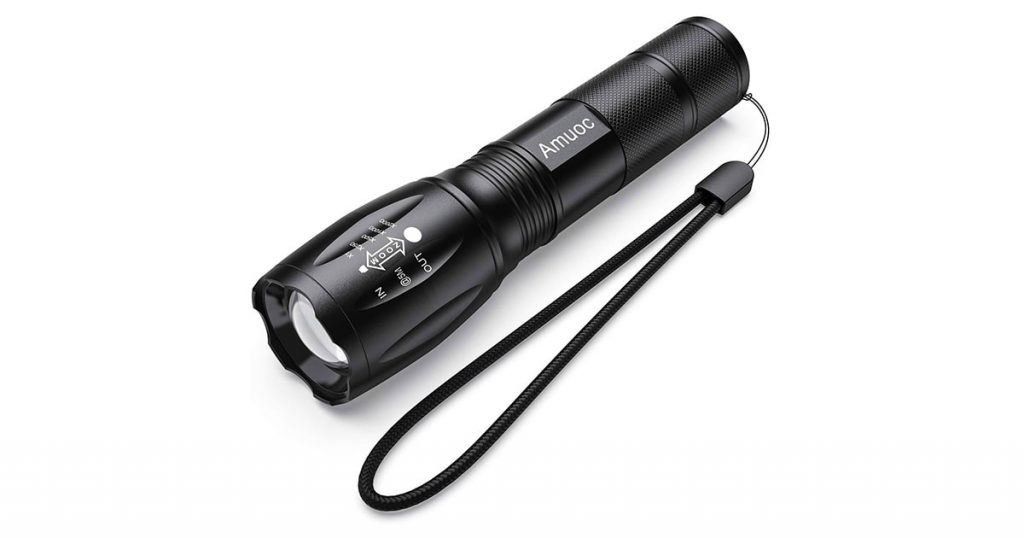 You'll need a decent flashlight so you can see at night. We like the as it's pretty durable, and it's waterproof too.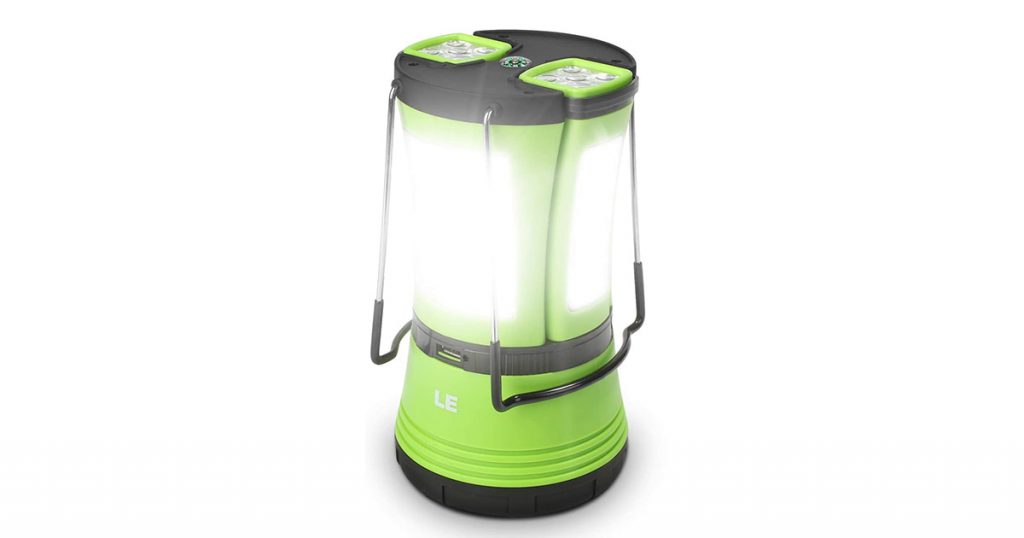 You can also take a light for your tent at night, like this LED Rechargeable Camping Lantern. It's battery-powered but it also has a built-in rechargeable battery, which you can charge in your car. It's water-resistant too.
8. Waterproof Clothing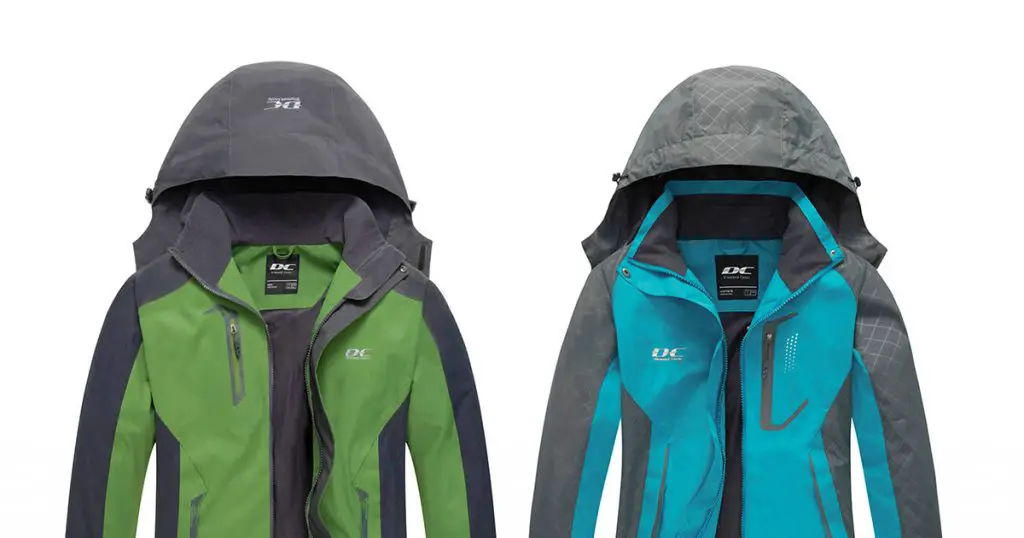 It's not glamorous, but waterproof clothing is a real must-have. A lightweight jacket is a perfect choice, as it will keep you pretty dry if you're off on a long hike in bad weather. 
We like the Diamond Candy Men's Waterproof Hooded Jacket for men, and the Diamond Candy Women's Waterproof Hooded Jacket.
9. Toiletries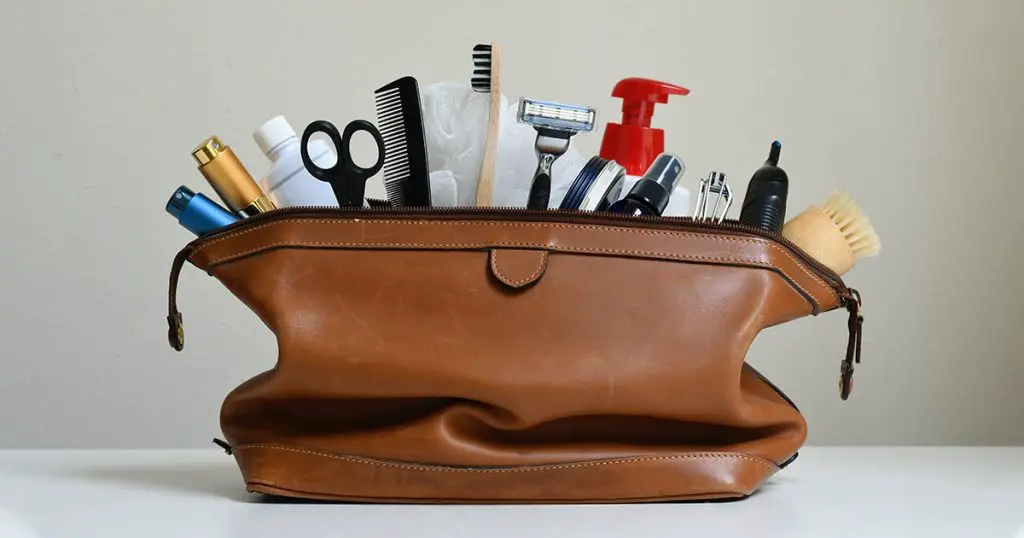 You'll need the basics:
Toothbrushes, toothpaste, floss, etc – we like this handy Dr Fresh Travel Kit
Deodorant (travel-sized ones are handy, like this )
Soap or Body Wash
Hand sanitizer (like this )
Regular medications
Shampoo, conditioner, hairbrush (you can always decant your regular shampoo into travel bottles. We like the Vitog Travel Bottle Set
Baby Wipes (these are ideal for emergencies!)
It's also helpful to take insect repellent, like the REPEL Plant-Based Lemon Eucalyptus Insect Repellent.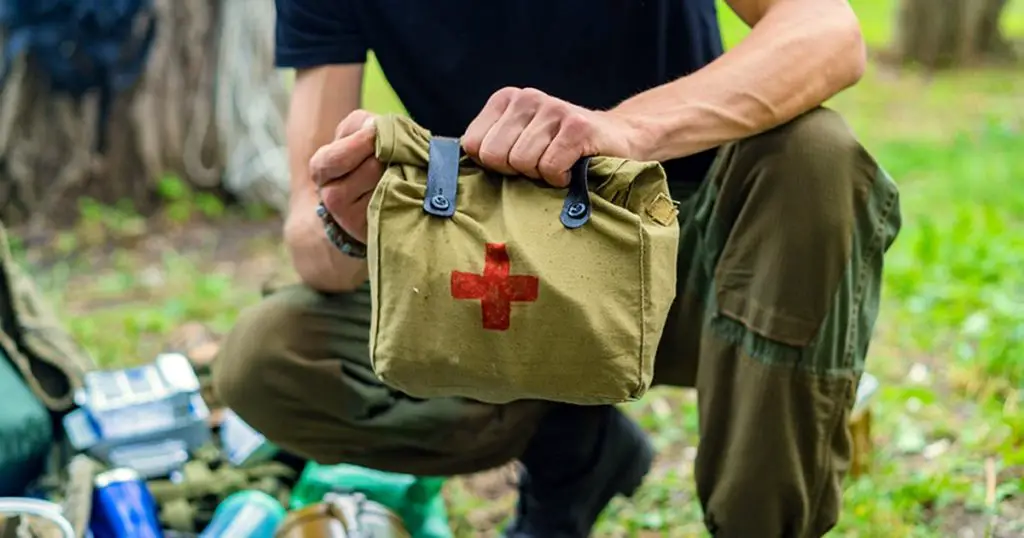 You should also take a basic first aid kit, just in case. The The Saviour First Aid Kit has all the basics you'll need.
If you like, you can take a pop-up shower tent, which will give you some basic washing facilities – check out our guide to the Best Camping Shower Tents for more guidance on this.
To Sum Up On What to Bring Camping in a Tent…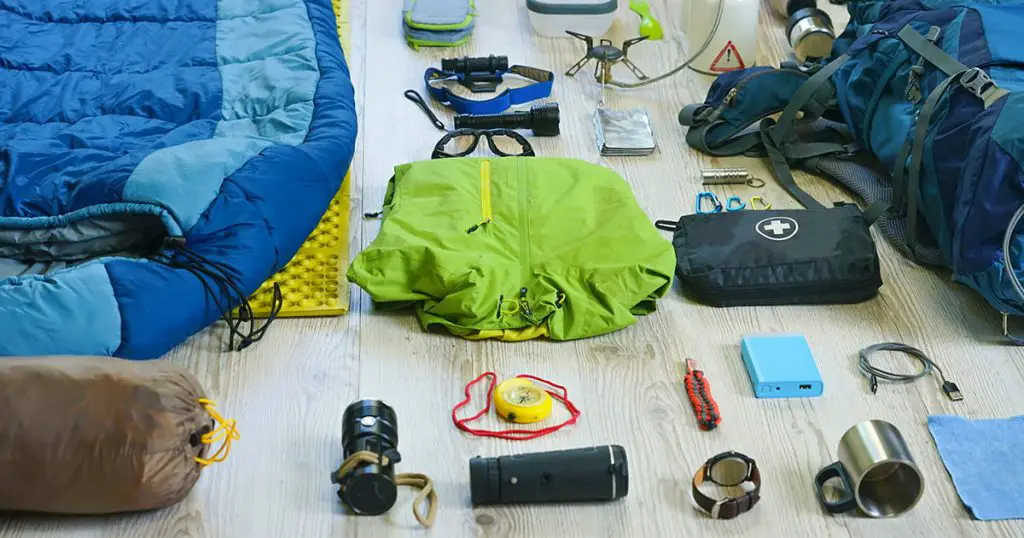 We hope this has helped you to figure out the basics you'll need to enjoy camping in a tent! While there's a lot of gear out there, you don't need to have every single gadget to make camping fun. If you're new to camping, keep it simple and focus on buying the best-quality basic gear you can afford. 
Enjoy your trip, and if you've found this helpful, feel free to share it online!