If you're preparing to go on a trip, you might be wondering – how long does ice last in a cooler? Is there a way of making ice last longer? And which is the best cooler for ice retention?
The bottom line up front: ice can last for around 2-5 days in a regular hard-sided cooler and around 12 hours in a soft-sided cooler. But this can vary, depending on a few different factors.
Keep reading to find out more. We have some great cooler recommendations, as well as a few tips on how to make ice last longer!
How Long Does Ice Last in a Cooler?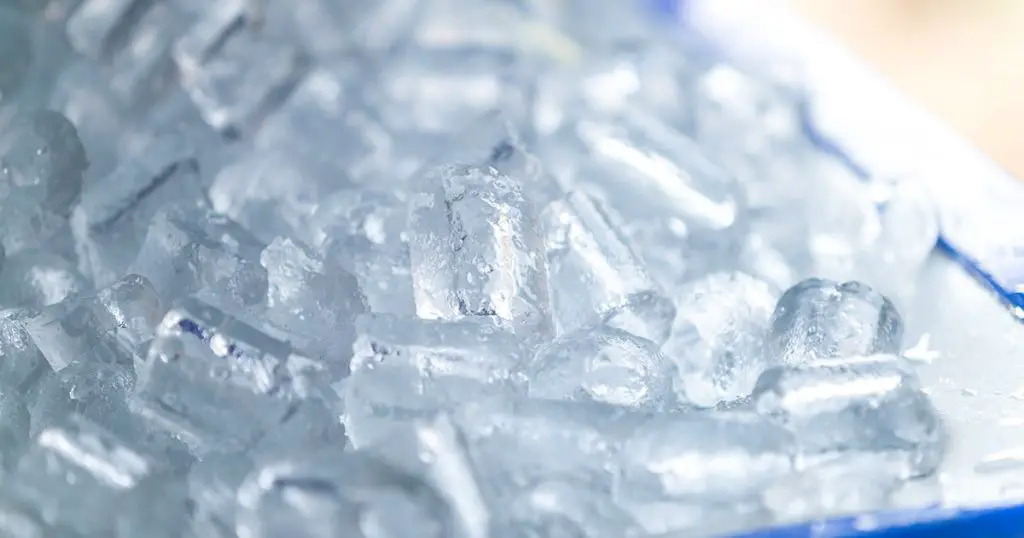 The real answer is … it depends!
Obviously, this isn't a very satisfying answer. But really, how long ice will last in a cooler depends on the individual cooler. As a rough guide, you can expect ice to last for around 2-5 days in a hard-sided cooler (like those in our guide to the best cooler with wheels), and around 12 hours in a soft-sided cooler.
Insulation is a big factor. Rotomolded coolers, for example, are made from one continuous piece of plastic, injected with insulating foam. This is great, because not only does it allow for a thick layer of insulation, but it also stops cold air from escaping through cracks in the joints.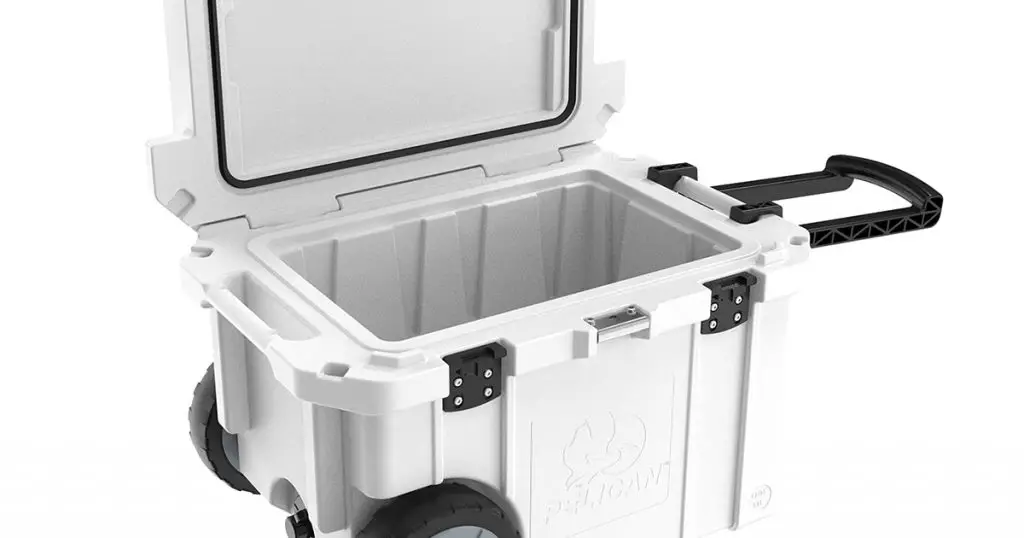 Different coolers have different amounts of insulation. You can expect more expensive coolers (like YETI coolers) to have a longer ice retention time than a super-cheap cooler, although it has to be said, there are some exceptions (for example, Ozark Trail coolers have a pretty good ice retention time even though they're a lower-end brand).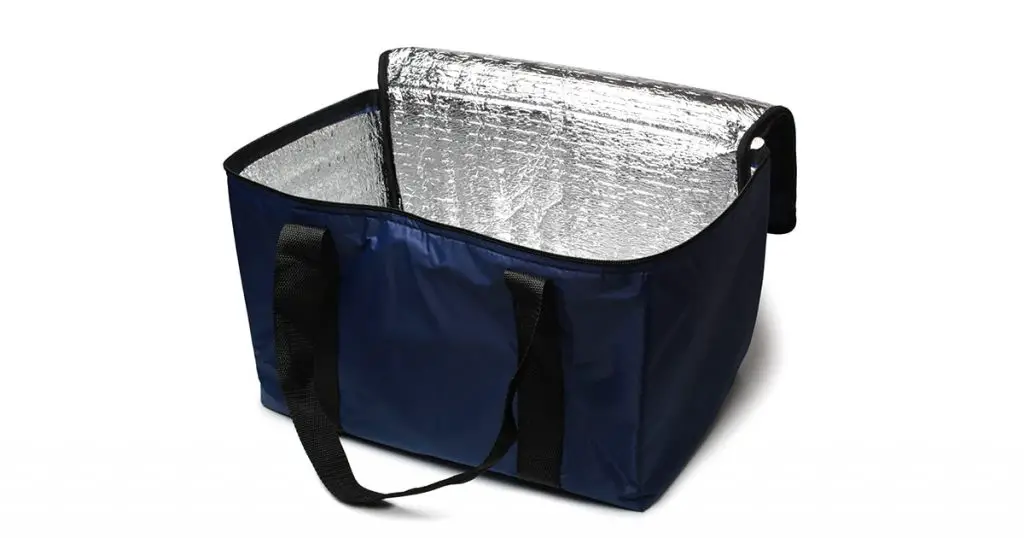 Soft-sided coolers have small amounts of insulation in the lining, which means they won't keep ice for as long as hard-sided coolers. They tend to work well as backpack coolers for picnics, or lunch bags for construction workers.
How Long Does Dry Ice Last in a Cooler?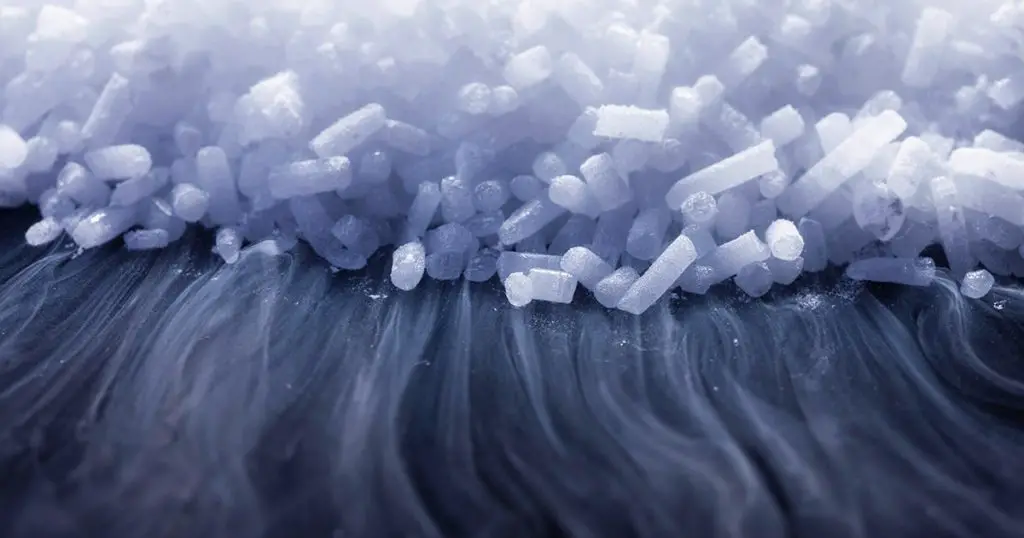 Smaller chunks of dry ice can last for up to 24 hours, while larger dry ice blocks may last for 2-3 days (according to the Penguin Dry Ice Guide 'How to Pack a Cooler with Dry Ice'). Again, this depends on the cooler you use.
What Are Ice Retention Tests?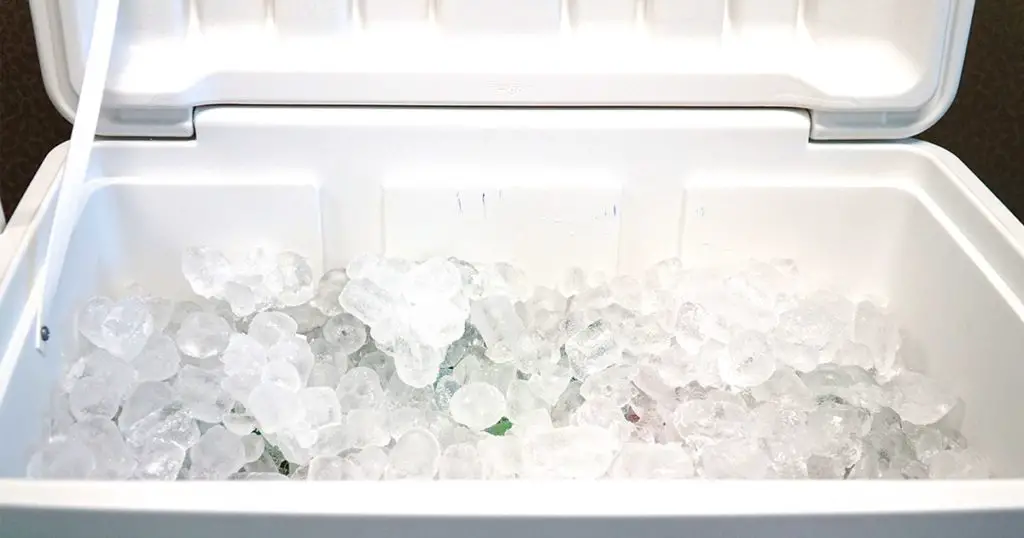 Some manufacturers advertise ice retention time. This is done by in-house testing, and you will sometimes find up that some coolers have up to 10 days of ice retention time. However, these tests are usually done under ideal conditions, by leaving them in a fairly dark place. 
The true test comes when you take your cooler out into the elements, especially if you're fishing or hunting, or if you're after a beach cooler. So don't be surprised if it doesn't last quite as long as advertised.
Ice retention times are useful though, as they will give you a general idea of what to expect from your cooler.
Which Coolers Are Best for Ice Retention?
We have a few products we'd recommend:
ORCA Cooler With Lid – Good All-Rounder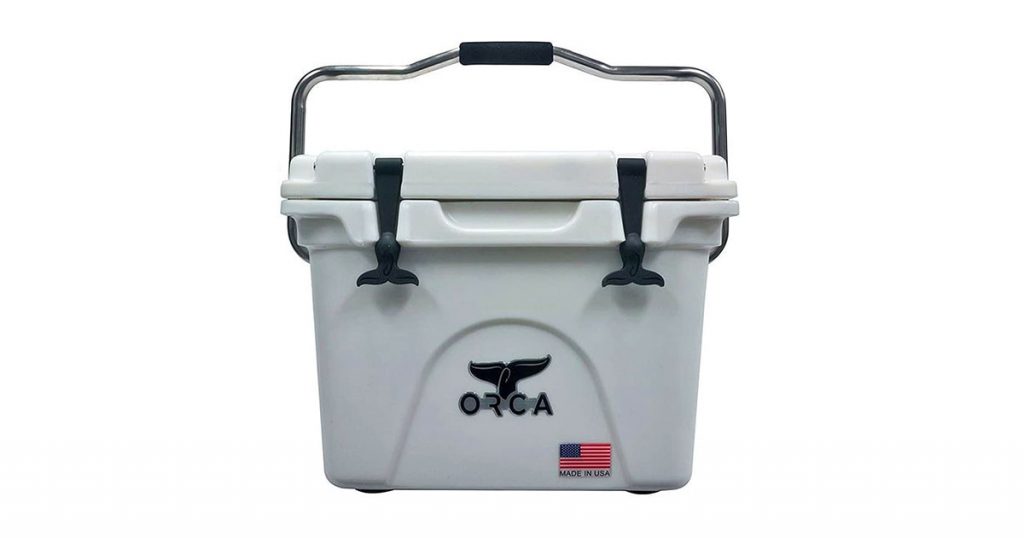 The ORCA Cooler with Lid is a great all-rounder. ORCA coolers are great, but they don't state ice retention time for this particular cooler. It does suggest it can keep food cold for up to 10 days, which is a good sign. It has thick insulating walls to keep cold air trapped inside. It's also durable, and it has a cargo net attachment to keep the contents organized.
Check Price
YETI Tundra Haul Portable Wheeled Cooler – Most Durable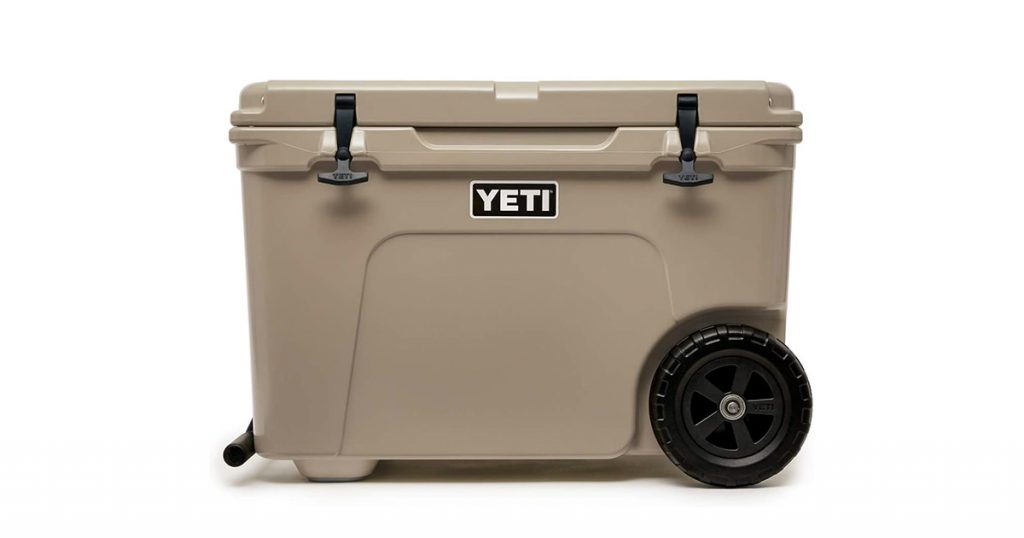 The YETI Tundra Haul Portable Wheeled Cooler is a large cooler with wheels, and it's a tough, durable cooler that you can put through its paces.
YETI doesn't do ice retention tests (they explain more about this on their FAQ page), but YETI coolers are known for having good ice retention, using pressure-injected commercial-grade insulation, thick rotomolded walls, and an interlocking lid system – all of which improves ice retention.
Check Price
Igloo 110 Quart (104 Liters) Glide Pro Cooler – Best Wheeled Cooler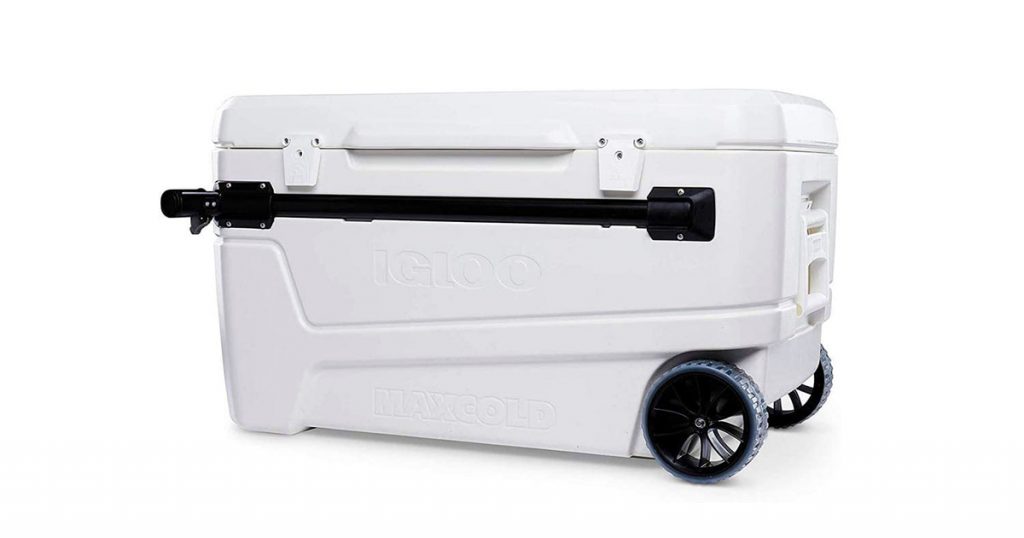 The Igloo 110 Quart (104 Liters) Glide Pro Cooler is a large cooler, but it's ideal if you want a wheeled cooler. It's designed to be easy to maneuver, even when full.
Igloo coolers are great value, and this one has an advertised ice retention time of 5 days, which is pretty good. (We cover this one in more detail in our guide to the Best Large Cooler With Wheels if you want to know more).
Check Price
Coleman Rolling Xtreme Cooler – Best Value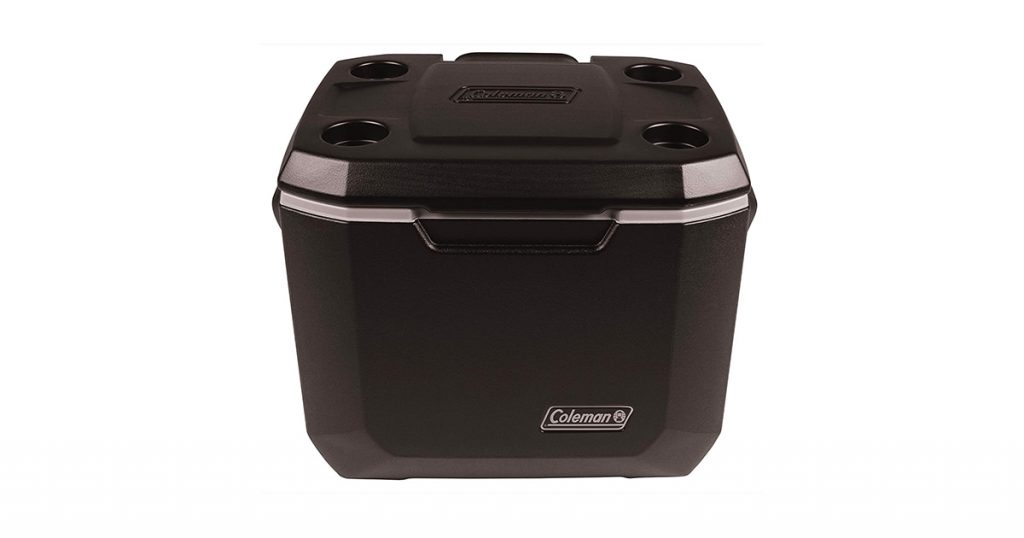 The Coleman Rolling Xtreme Cooler is great value for money. It has an ice retention time of 5 days, which is excellent, and Coleman coolers are known for being good value.
This particular cooler by Coleman has a telescoping handle and is pretty durable, which is great. Ideal for picnics and days out as well as camping trips.
Check Price
Frequently Asked Questions
Now let's look at some of the most commonly asked questions about coolers:
How can I make ice last longer in my cooler?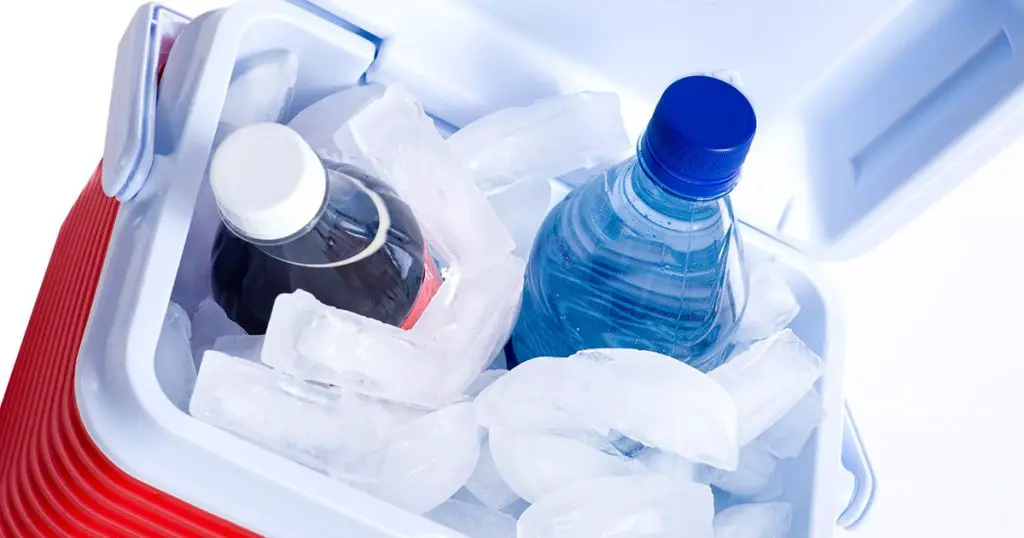 We have a full guide on how to keep ice from melting in a cooler, which you should check out if you want more detail on how to make ice last for as long as possible in your cooler. But here are a few quick tips:
Pre-chill your cooler – use a bag of sacrificial ice the night before, to make your cooler nice and cold before prepping it with fresh ice in the morning
Line it with aluminum foil – this can help to keep cold air trapped inside
Use different types of ice – large ice blocks at the bottom work well to create a cool base layer, and smaller ice can fill in the gaps around each item
Use rock salt – a sprinkling of rock salt can help your ice to last longer
What's the best type of ice to use?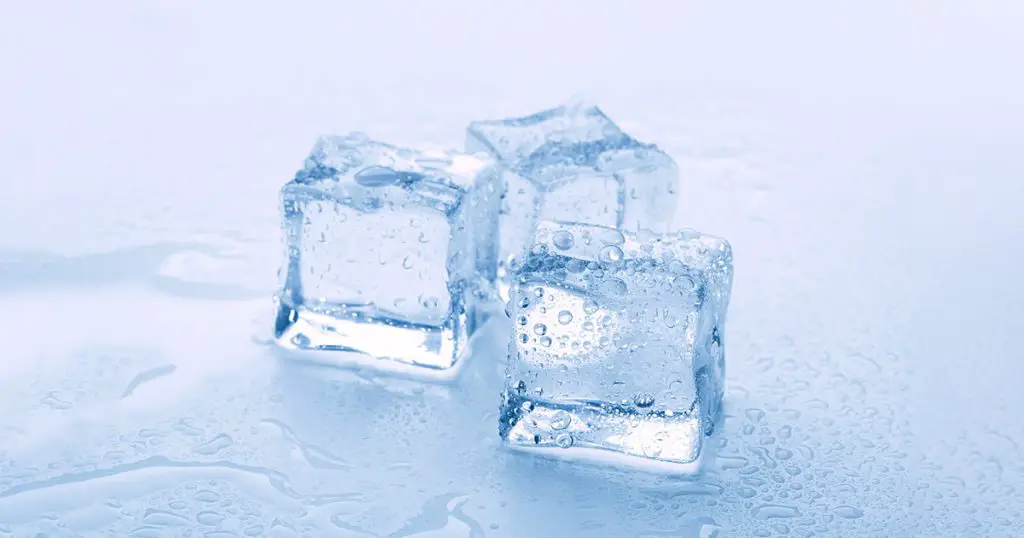 There are a few types of ice to choose from:
Regular ice – regular ice cubes work well in coolers, as they can be used to fit into small gaps around individual items in your cooler
Large block ice – this is perfect for creating a base layer, keeping the inside of your cooler nice and cold
Dry ice – dry ice has a lower temperature than regular ice, and it has the advantage of turning into gas as it melts – so you won't have to worry about a big slushy puddle at the bottom of your cooler
Using a combination of different types of ice could work well – it's a case of trial and error.
Which brand is best for ice retention?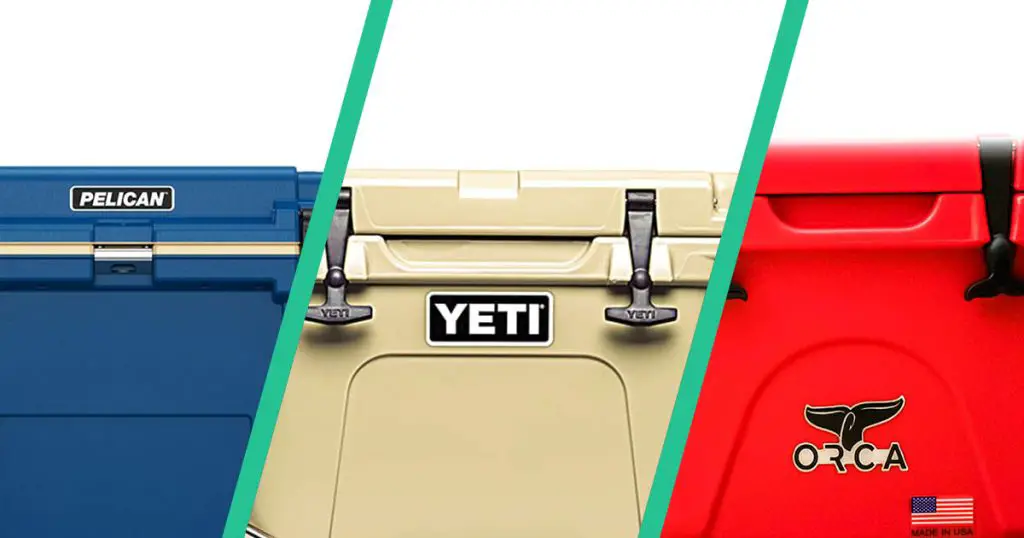 There isn't a clear answer here, but there are a few brands that we'd recommend:
Should I use ice packs instead of regular ice?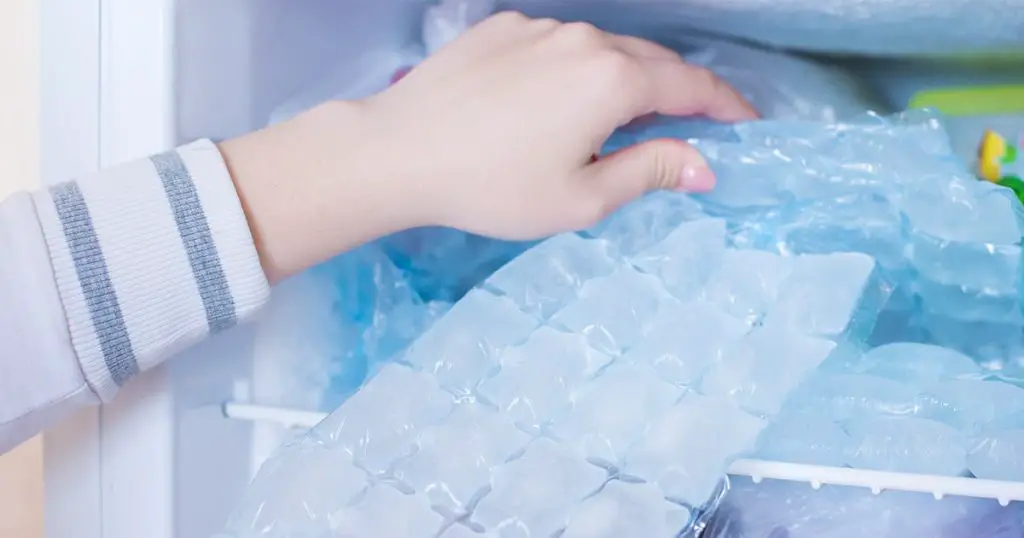 That's a personal decision. Ice packs are great as they can be used again and again, and it reduces the need to clear up melted ice water. However, they're not as good at fitting into small spaces, and you'd need a lot of them to create the same cold temperature as regular ice blocks. 
If you're looking for an ice pack, we'd recommend Cooler Shock Reusable Ice Pack as they're nice and slim, so you can squeeze them in between drinks bottles and lunch boxes.
Our Final Thoughts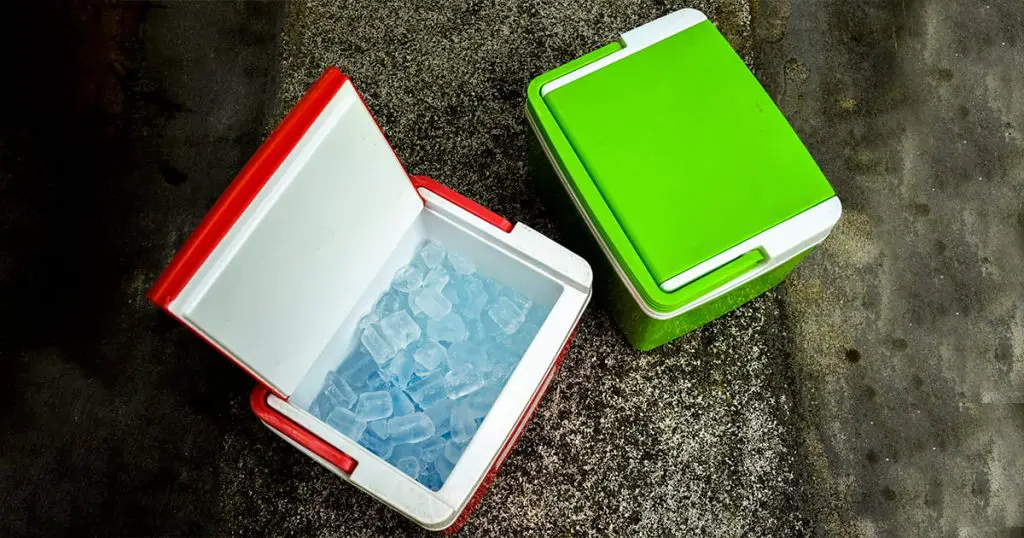 We hope this has helped you to figure out how long ice lasts in a cooler. While there isn't a clear answer, choosing the right cooler can make a big difference in terms of ice retention.
If you've found this helpful, feel free to share it online. If you have any recommendations for coolers with great ice retention, leave us a comment – we'd love to hear your experiences!